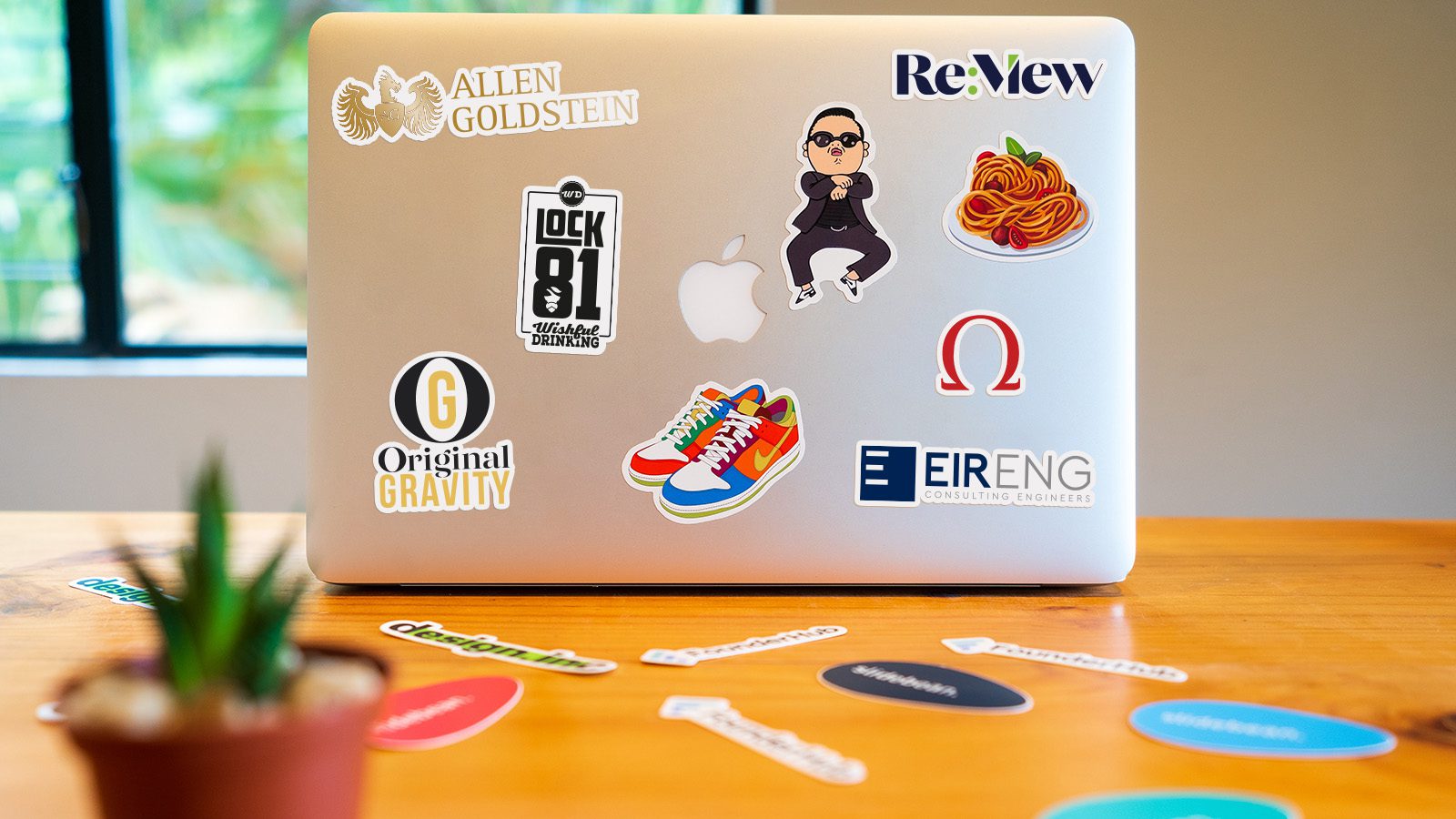 Brand Identity
Creating a logo by itself won't aid in building a brand identity. A brand is obviously more than just a logo, and often companies make the mistake of not thinking through their brand past designing corporate colours and a bright new logo.
Having a strong business/brand identity is crucial with so much competition out there, it is not enough to just mimic your competitors, to stand out you have to be unique, creating a style guide and brand identity that matches who you are and what you are about, and a web presence that reflects your core values and speaks to your customers.
What is brand identity?
Your business identity comprises many things, who you are as a management team, your ideals, goals, and principles, as well as your products and services, who your target audience is and how you want to communicate to them, these all build your brand identity.
Your brand is therefore who you are as a business and what you can do for your customers, essentially, how you serve your customers and how your products and services solve their problems and help their lives.
Why is brand identity so important?
Defining brand identity is vitally important because it is what makes you unique, it can inspire people to become your customers and to align themselves with your brand and it is essentially who you are. The old saying 'people buy people' is a valued point here, mimicking competitors or creating a website that looks like everyone else's can make you blend in and not stand out.
Re:View are experts in brand creation and development, we work with SMEs, larger enterprises and corporate companies to ensure, working together, we create the perfect brand profile and a brand, website and online presence that helps your business grow.
Our branding service aims to understand your business fully before we get to work, below are some highlights of our process to help build your brand:
We will design the logo that suits your business, creates interest, and is memorable, providing a full style guide to ensure your brand stays consistent across all aspects of your business.
Create a webspace/site that reflects your business, your voice, and your tone, and ensure you have the logo and colours that reflect your brand throughout.
Our aim is to understand your customer and create a brand that connects on a deeper emotional level with them, understanding their problems and how you can solve them.
Create a brand identity/style guide that sets you apart from the competition and maintains your unique narrative and image.
Ultimately, we will create a memorable brand that speaks to your clients, one you are proud of and want to share and build on.
For examples of how we have helped create and enhance companies' brands, please click here.
Re:View is a full-service agency that provides the complete branding service, from creating logos, style guides and brand channels to fully functional, beautifully designed websites.
Whether it is a full rebrand, aspects of the branding process or you want to redesign your website, Re:View are a professional full-service agency that can help, contact us for more information.