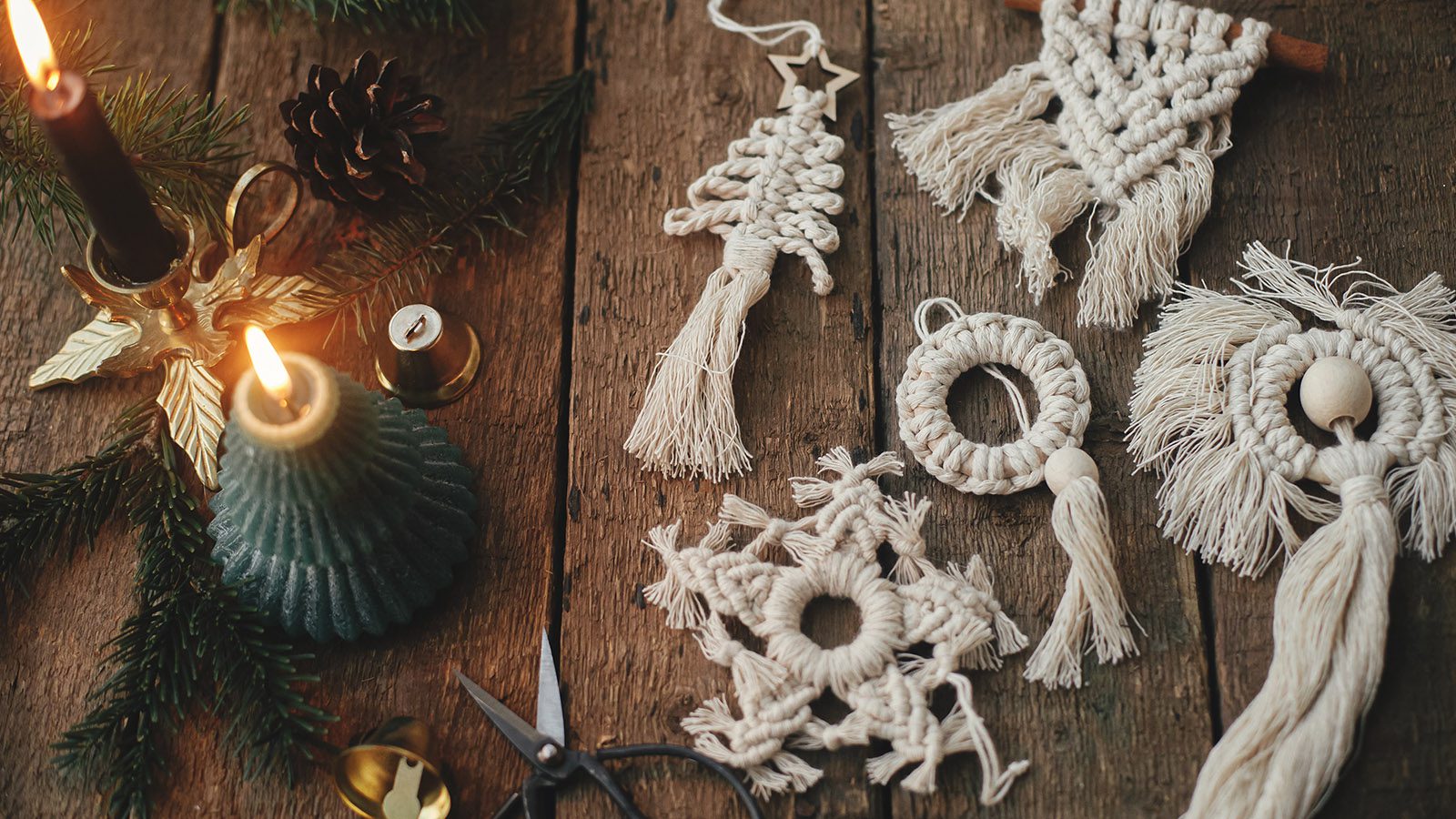 Ideas For Chic Holiday Decorations With A Bohemian Feeling
Want a hip but relaxed Christmas?
If so, you'll adore these wacky bohemian Christmas decor discoveries that you can use to make your own little sanctuary at home.
We adore everything boho, including the clothes, interior design, and way of life! We have you covered if you're a free-spirited individual who wishes to live a bohemian lifestyle even throughout the holiday season!
Bohemian Christmas décor is really stunning; it is modern, modest, and minimalist all at once (at least in terms of colour scheme!).
In keeping with the bohemian way of life, boho style is relaxed, hippie, and organic. Wooden beads and shapes, macrame (a type of cloth made using knotting techniques), fabric tassels, dried flowers and grass, feathers, and other items are used in boho decor.
But you don't have to be a fan of the bohemian lifestyle to celebrate a bohemian-inspired Christmas!
We advise trying this aesthetic if you want to shake things up this holiday season.
Every year having different Christmas themes or aesthetics is always entertaining, and it's even better if it pushes your comfort zone.
It could lead to you falling in love with it!
We're sharing the quirky boho Christmas decorations we found online with you so you can gain inspiration and be a bit more creative this year.
The best bohemian Christmas decorating ideas are shown below for your perusal.