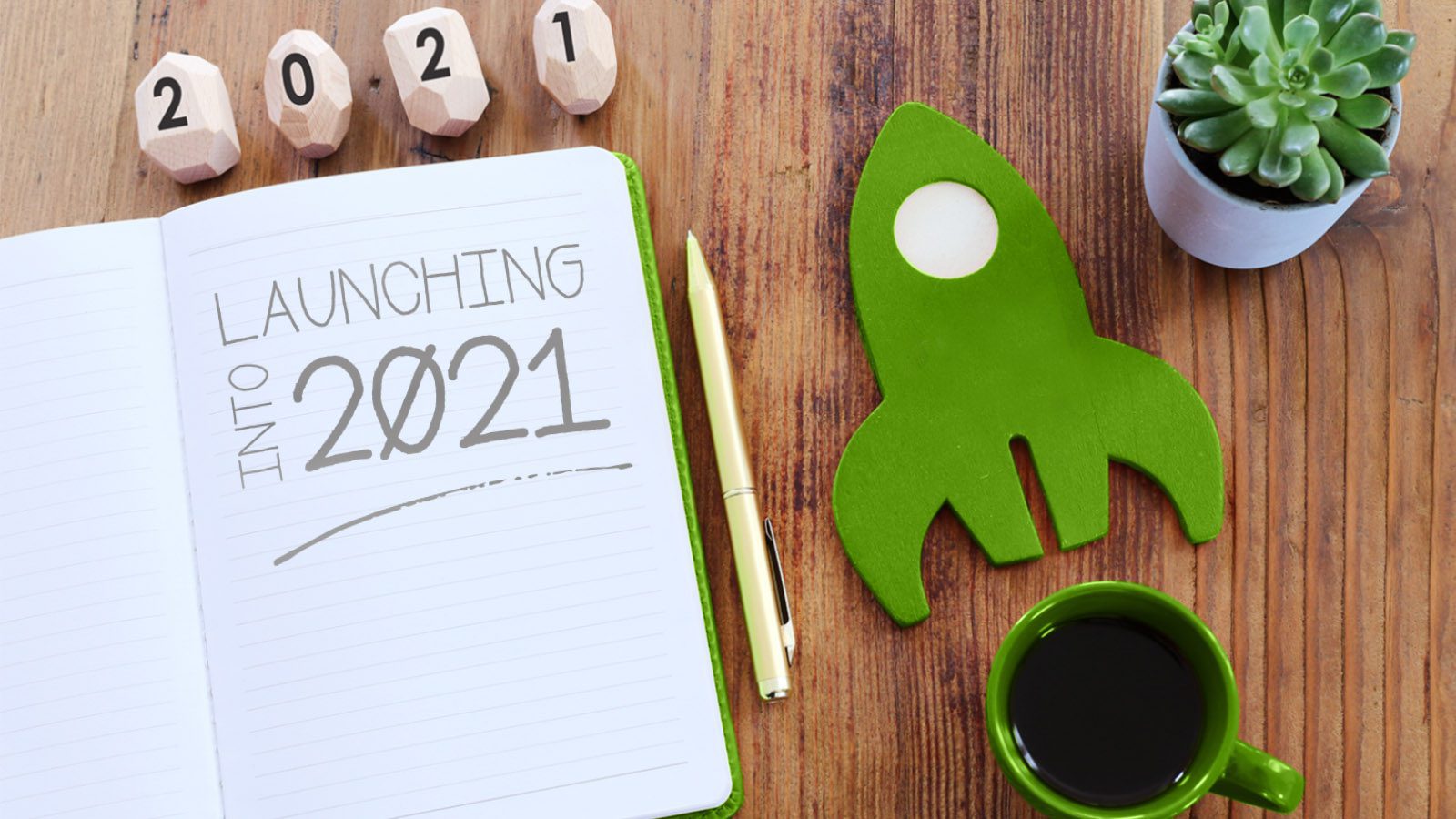 Launching into 2021 with Re:View
2021 is only 2 weeks in and already off with a bang, having been filled to the brim with new projects and clients here at Re:View that we can't wait to begin working with. 
So here's our first email of the New Year and what we have planned and ready to launch.
Over the next few months you can expect news and updates from our latest worldwide client looking, to take this opportunity to have a complete re-brand: from a new logo design to a full website re-build and everything in between. We are also excited to announce more client-based projects looking to develop a powerful, digital presence through advertising, interactive subscriptions and better performing SEO.
With more new projects and clients on the way, 2021 is already shaping up to be a more positive and exciting year! We hope that you are experiencing the same level of optimism and excitement for the year ahead and hope you have a January filled with great health!
Be sure to keep an eye out for our case studies, updates and news as the year progresses via our social media and email subscription.
All the best for the year to come,
The Re:View Team