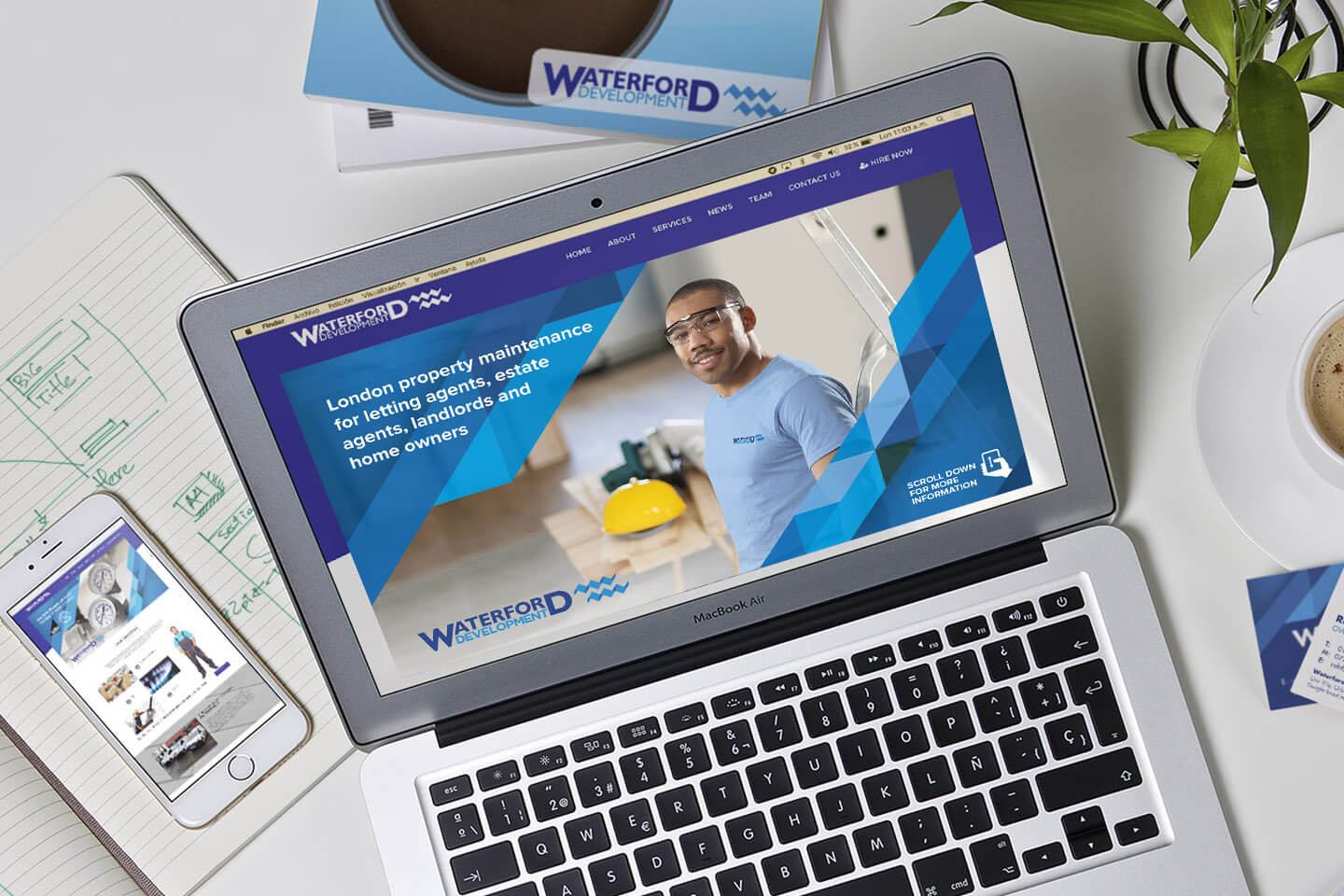 Waterford Development – An integrated approach
Waterford Development are a property maintenance company that cater for a wide variety of trades, having built them a new website last year they have now asked us to set up a solution that would give the new site traffic and also generate new business opportunities too.
So we have put in place a framework of email marketing for 2018, that will integrate with follows ups and also auto-notifications for clients including annual renewals and service/warranty requirements.
The result will be a more efficient experience with repeating clients and less administration within the business, along with new opportunities to engage and help grow their client portfolio too.