BOOSTING YOUR VISIBILITY
.
We create innovative solutions, across all channels including advertising, direct mail and online digital media.
OVERVIEW
.
Social media up and running.
Within our digital marketing package, we can offer you all your wants and needs.
We'll assist you with social media and everything you can do to stay relevant. From posts, to stories, to videos; at Re:View, we'll help you.
Email marketing is another way of us advertising what you do to a wide audience. We can shout about how great you are by promoting you through marketing communication by editing the content of your emails and creating split test campaigns to improve your audience reach.
As your neighbourhood SEO experts, we can increase your online presence to further boost your company. We can do this by researching what would benefit you best and using corresponding keywords that boost your search hierarchy.
We'll generate content for you at Re:View. This could be research for an article, the writing about you page on your website and social media, and all the other essential parts.
We deliver creative and innovative graphic solutions, across all channels and all of our packages can be customised to your needs. Find out what we offer in full with our fixed packages.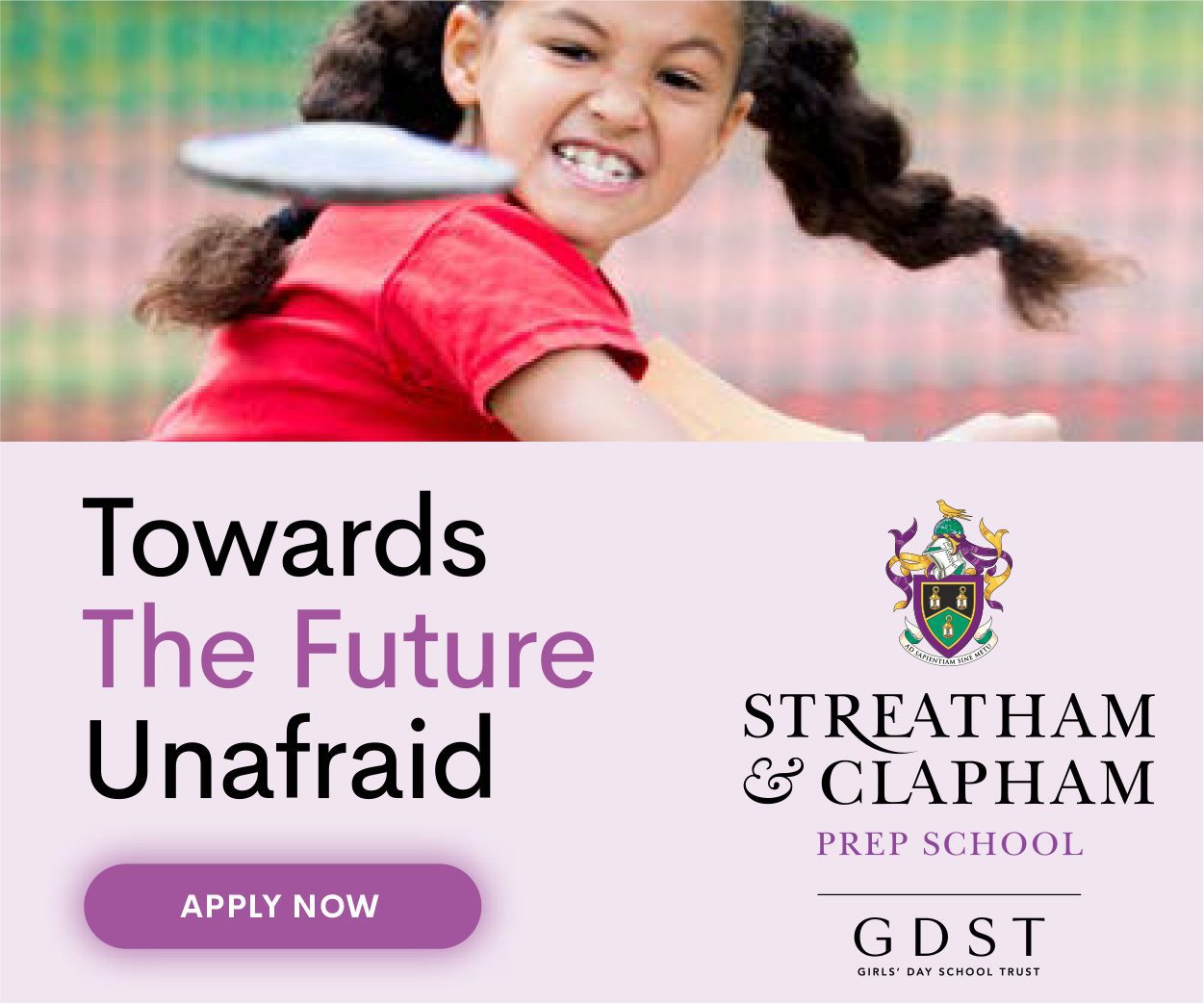 FIXED PACKAGES
.
Budgeting can be one of the biggest things to consider before starting a project so to help you plan more effectively we have compiled a few packages that give you a better understanding of how our pricing works. All packages are customisable depending on your situation.
Find out More