"We have worked with the Re:view Team throughout 2021, other than their obvious creative skills in producing amazing, professional and highly capable websites and developments, they have also proven themselves to be a great bunch of people, always ready to help, always on hand and have a skill set, throughout the team, that make them a true asset for any growing company, five stars!!!"
Online Marketing Director - Easy Strategy
"When we acquired the business we had little time to arrange a complete re-branding but Chris and the team delivered a distinctive solution and together we have created a brand that has become widely recognised in our marketplace. Re:View continue to proactively support our business and are a valued partner."
CFO - Falko
"They fully understood the brief and captured exactly the right visual impact needed to cut through to their potential buyers and the international audience at MIPCOM."
Vice President Creative - Fremantle
"At ITSMF UK we value Re:View's creative judgement and professionalism very highly in helping us to develop and refresh our brand."
Head of Professional Services - itSMF UK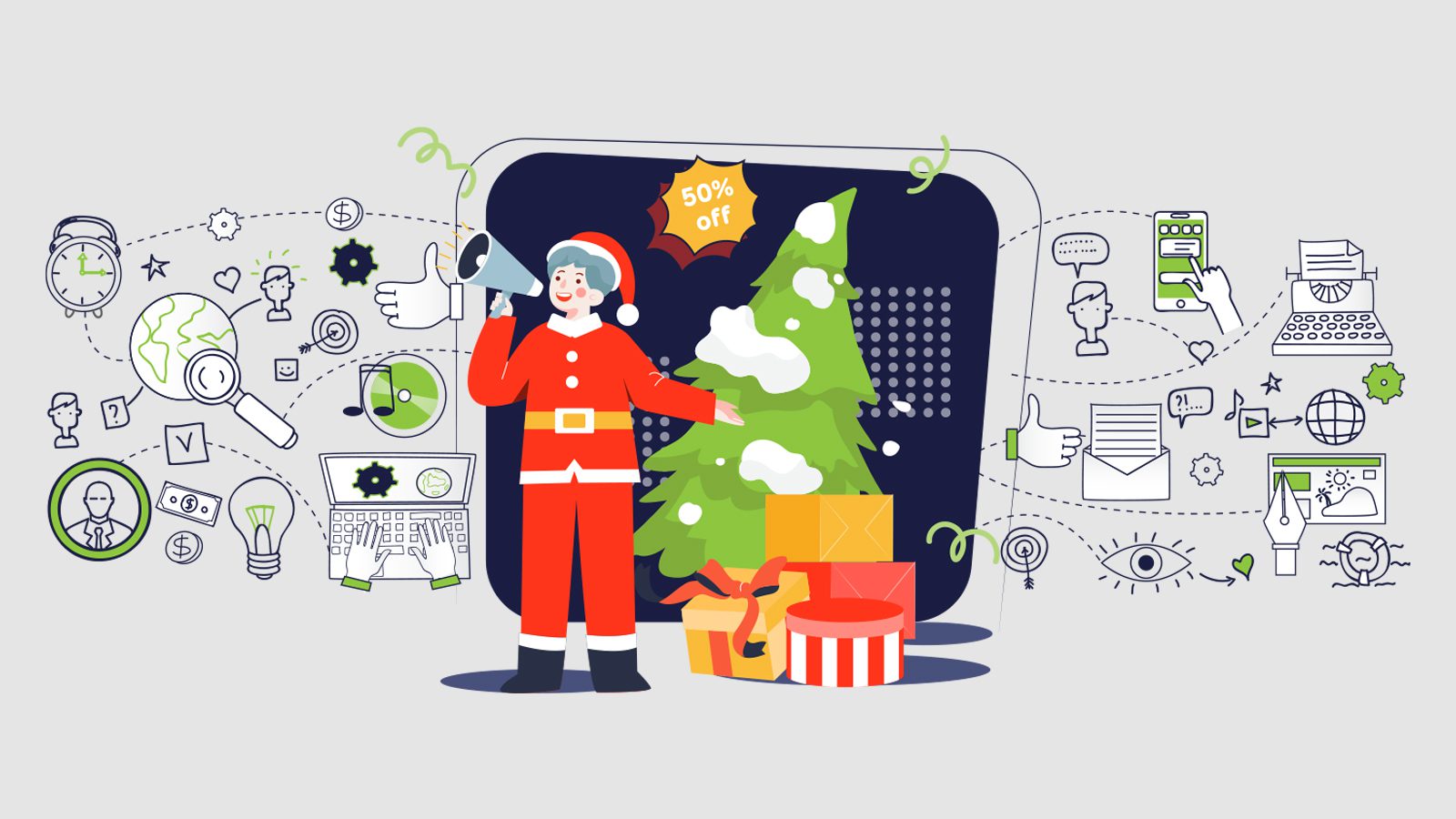 Even if you feel like the Grinch, you should be embracing the power of Christmas content marketing. From campaigns to festive social posts, leveraging the season's joy does much more than spread Christmas cheer.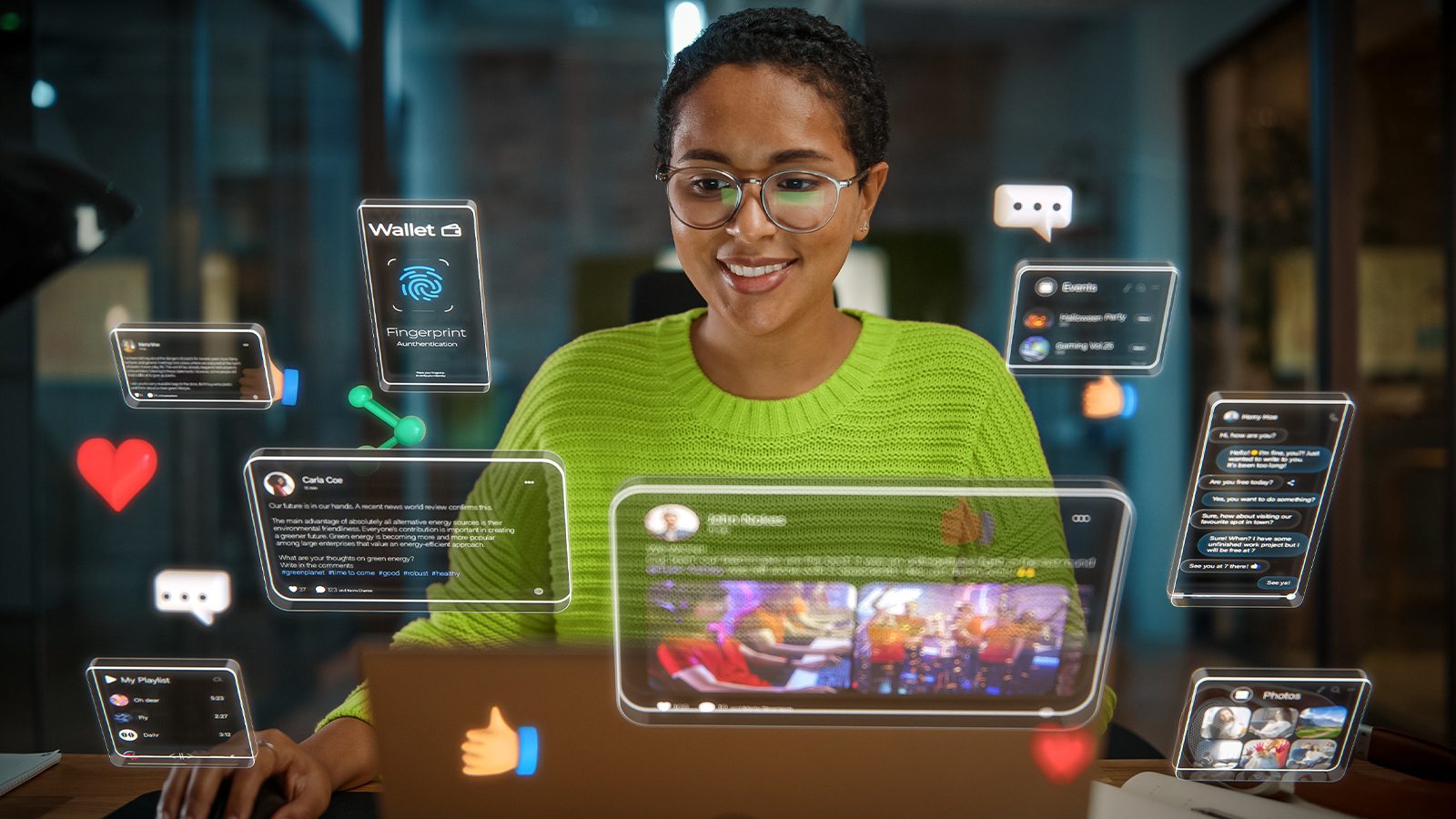 Digital marketing can help you stay ahead of your competitors. But do you know how? Learn more about the benefits of digital marketing here.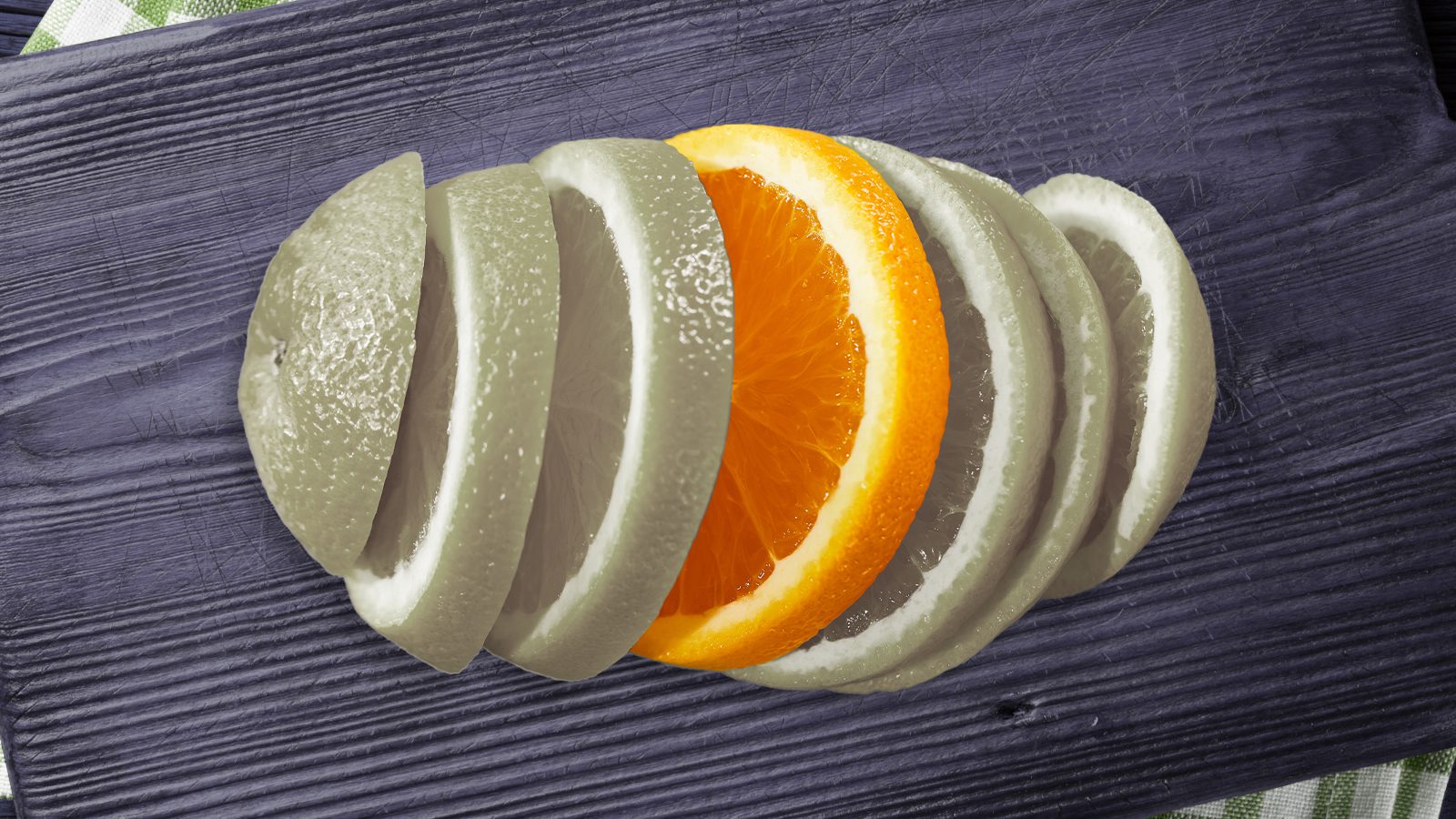 Brand identity is more than a simple logo. Discover the six main benefits of brand identity and how to create a succinct brand from experts online here.