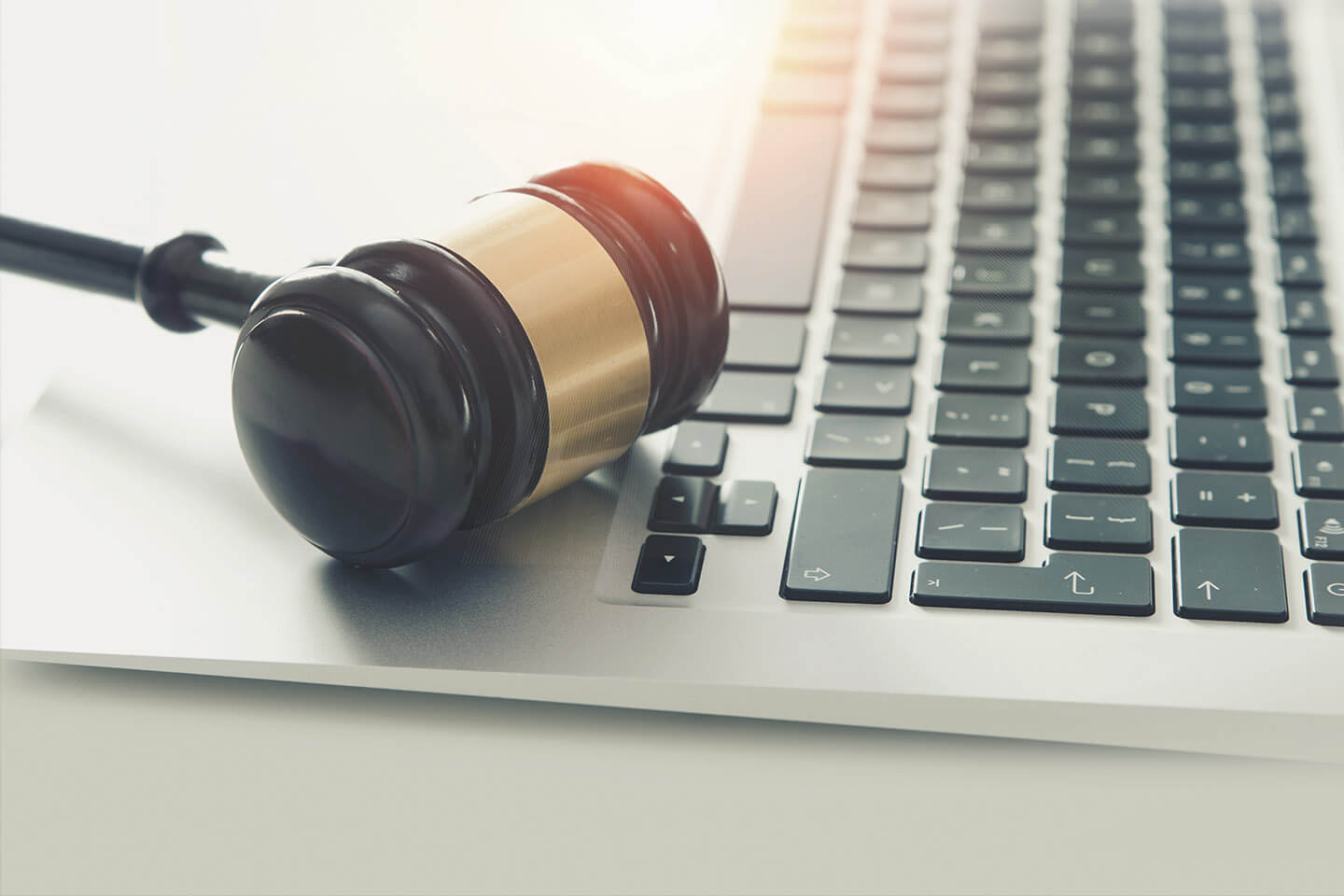 GDPR
We need to make an apology!
We try to make our marketing material fun and colourful. We try to keep you excited about the ways you can grow your business. But, today, we need to be serious. The law is changing.
It affects our business. And it affects your business. It's not just for big corporations either. We all need to prepare. We want to help you make the changes you'll need to make. We'll do our best to be as clear as we can. But this stuff might give you a sore head. It's certainly hurt ours.
Let's get started. There's no time to lose. If your business uses email marketing, sends direct mail or makes sales calls, the law is changing what you can and can't do.
Some things you might do today will no longer be allowed. From 25th May 2018, General Data Protection Regulations – or GDPR – come into force. You'll hear about this a lot. Because it's kind of a big deal. It's tempting to think "I'll deal with it in May". But there's some easy things you should do right now, which mean you won't run into trouble later.
The new GDPR law is complex and extensive. It goes well beyond what we can fit in this guide. However, we've put together some practical advice on things to help you start to comply.