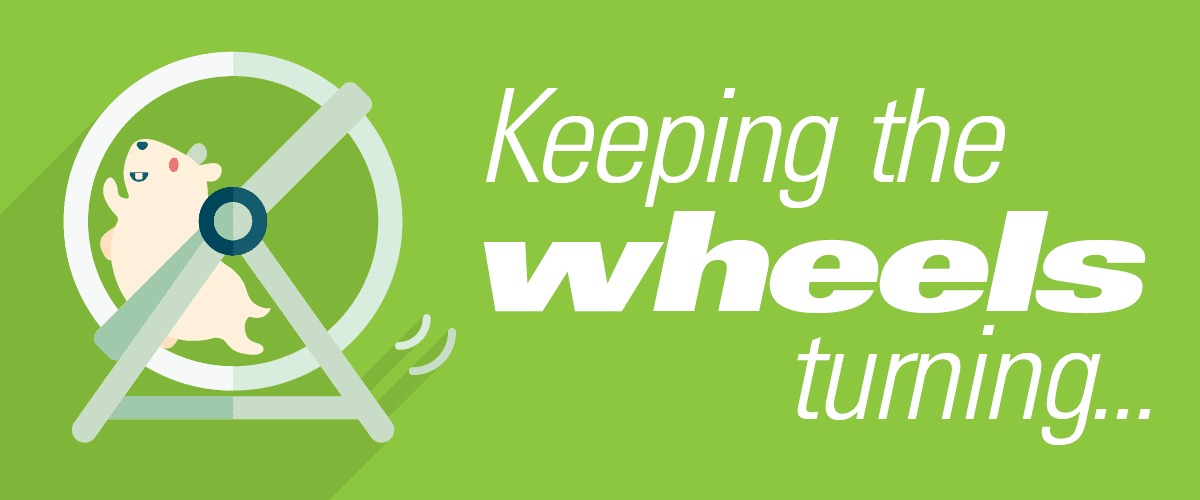 Keeping the Wheels Turning
Service update
This is a quick update to let you know that it's business as usual here at Re:View — you can still rely on us to provide high quality Design, Print and Marketing as always.
There have been no reported cases of coronavirus in our workforce and we're carefully following recommendations from the World Health Organisation and the UK Government to make sure it stays that way.
If anything changes, you'll be the first to know!
Thanks, The team at Re:View
Your marketing at cost…
We know this is a hard time for many across the world. With Coronavirus spreading, more and more people are being forced to work from home, avoid social interaction and even isolate themselves in order to stay safe.
During this time email marketing, blog posts and printed communications may well be the best way to communicate with colleagues, customers or other businesses.
So until the crisis is over – we're offering to carry out your marketing at cost, because the last thing we want to do is to capitalise on the misfortune of other businesses.
We are making this offer to try and keep the wheels turning. Whether you want digital marketing, printed communications or just some free advice please don't hesitate to get in touch.
Right now is a time to stick together and do what we can for one another.
Drop us a line info@re-view.design or call us on 01438 901 250 to find out more