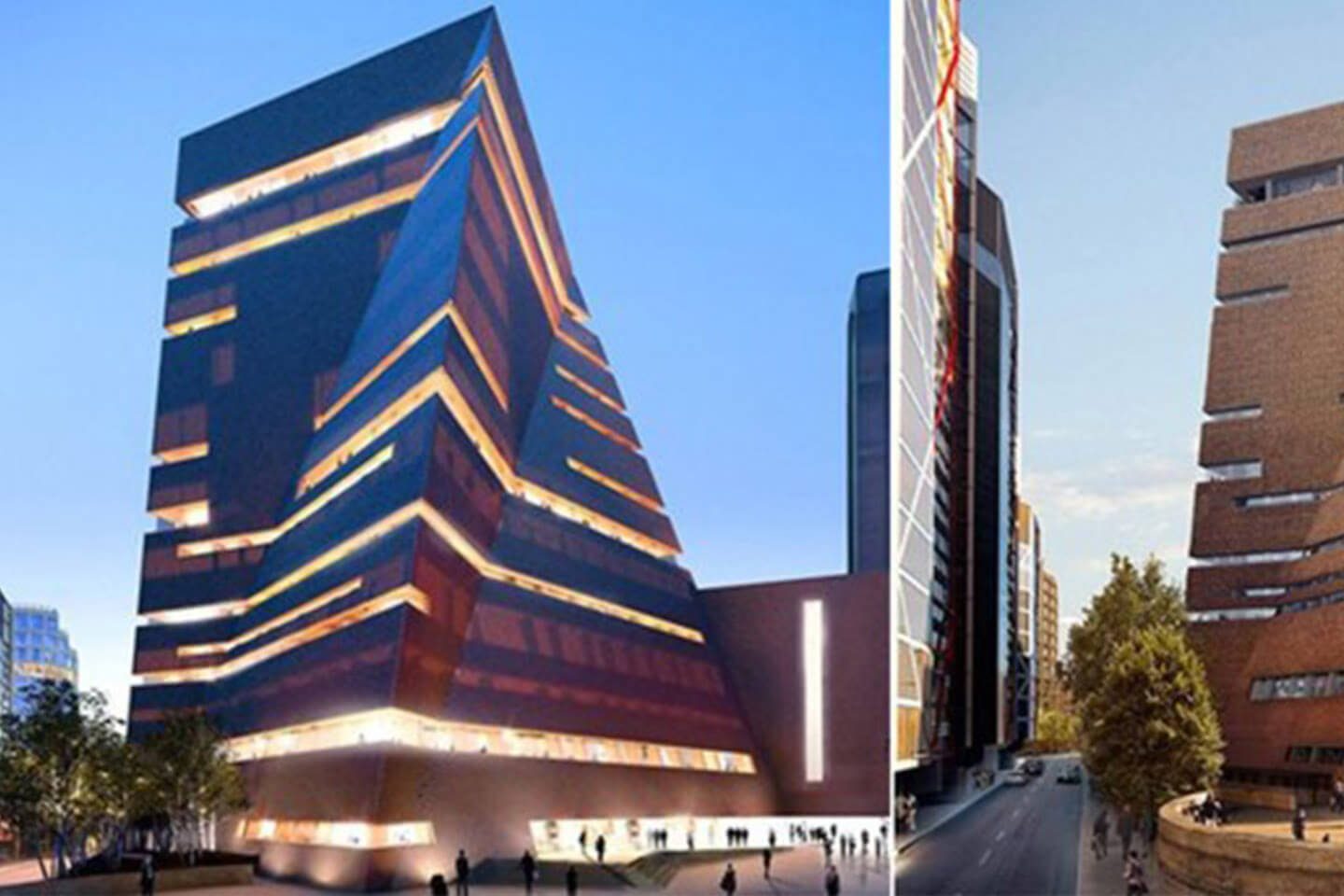 Launch of the new Tate Modern
From the 17th – 19th June 2016 there is to be a three-day celebration of the opening of the new Tate Modern – situated in Bankside London the museum will showcase 'the very best of Tate' and is to be free and open to everyone.
Highlights include choral work film / video work and a range of family activities where you can play and experiment with sound and performance art. The opening will also include 'BMW Tate Live' performances which will emerge unexpectedly and surprise visitors. The new development is an iconic new building which is south of the existing gallery.
The new building is designed by architects Herzog & de Meuron which enables interior lights to glow through when dark raw concrete folded into dramatic angles and a combination of raw industrial spaces contrasted with redefined 21st century architecture.
After seeing the stunning photographs of the new addition we cannot wait to visit!