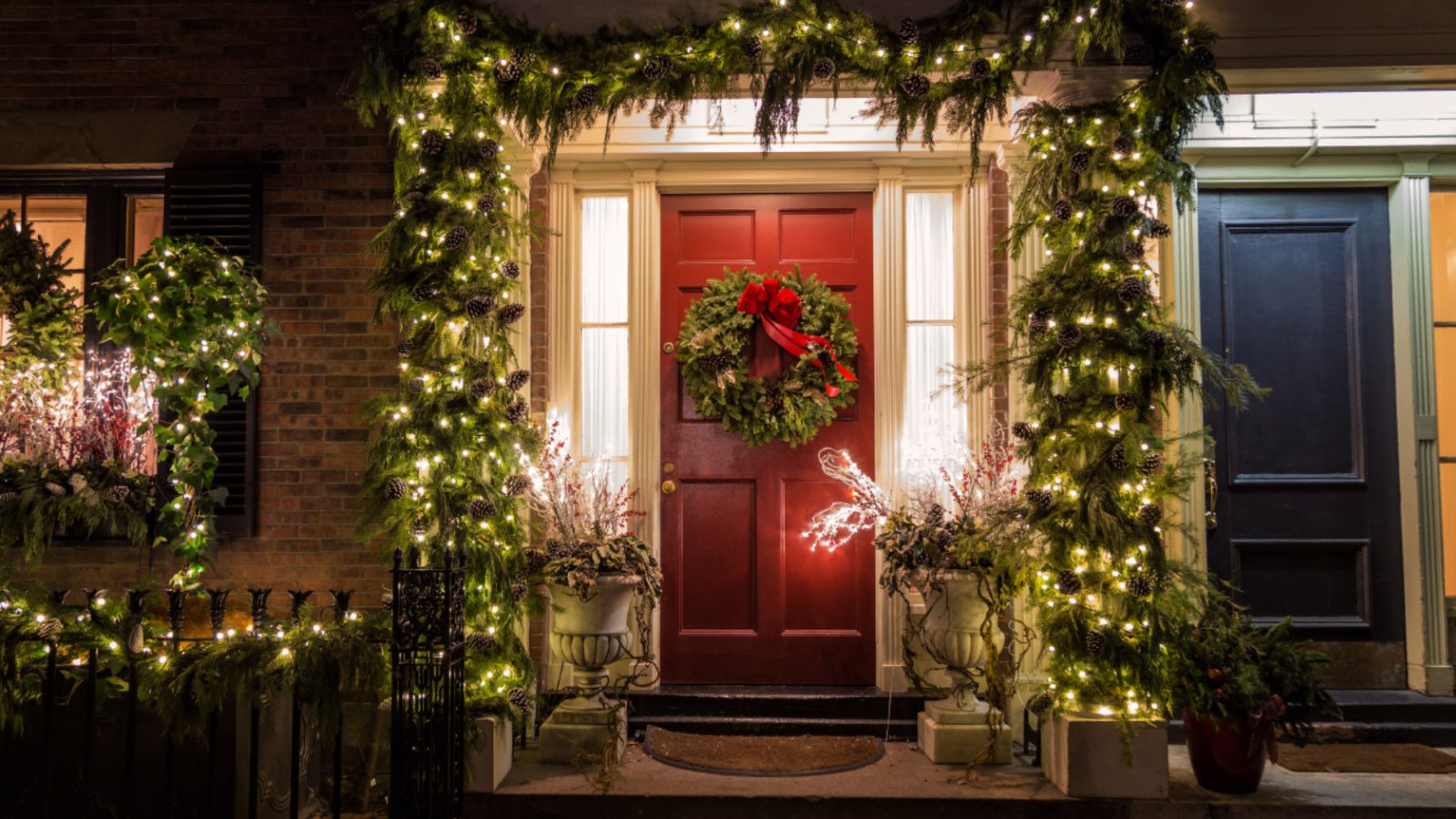 The Best Outdoor Christmas Decorations
The Best Outdoor Christmas Decorations Your Family Will Love
Are you trying to find stunning outdoor Christmas decorations that will impress your loved ones? If so, you'll enjoy this page!
Decorating your home with Christmas decorations both inside and outside is the best way to get in the holiday spirit. Let's face it: outdoor Christmas decorations are typically way more stunning and enjoyable than inside ones.
Sure, they take a little longer to set up, but everyone who passes by your house can stop to look at them. And that makes all the extra work worthwhile.
We're sharing all of our most loved ideas for outdoor Christmas decor…
Let's begin the list now!