EMAIL MARKETING MADE EASY
.
Create killer responsive campaigns with Re:Mail.
You can easily edit the content of your emails in a few drags and drops and create split test campaigns in a matter of clicks. Use our dynamic content module to deliver personalised messages on a scale you never thought possible.
RE:MAIL FEATURES
.
Just a few of the features that come with the Re:Mail package.
SEGMENTATION
.
Split your contacts into targeted sends with our powerful segmentation tool.
Whatever type of customer data you hold – geographical, transactional, social interests or behavioural – you can use it to segment your contacts into meaningful groups.
Better still, our drag and drop segment builder makes targeting with precision quick, easy and effective.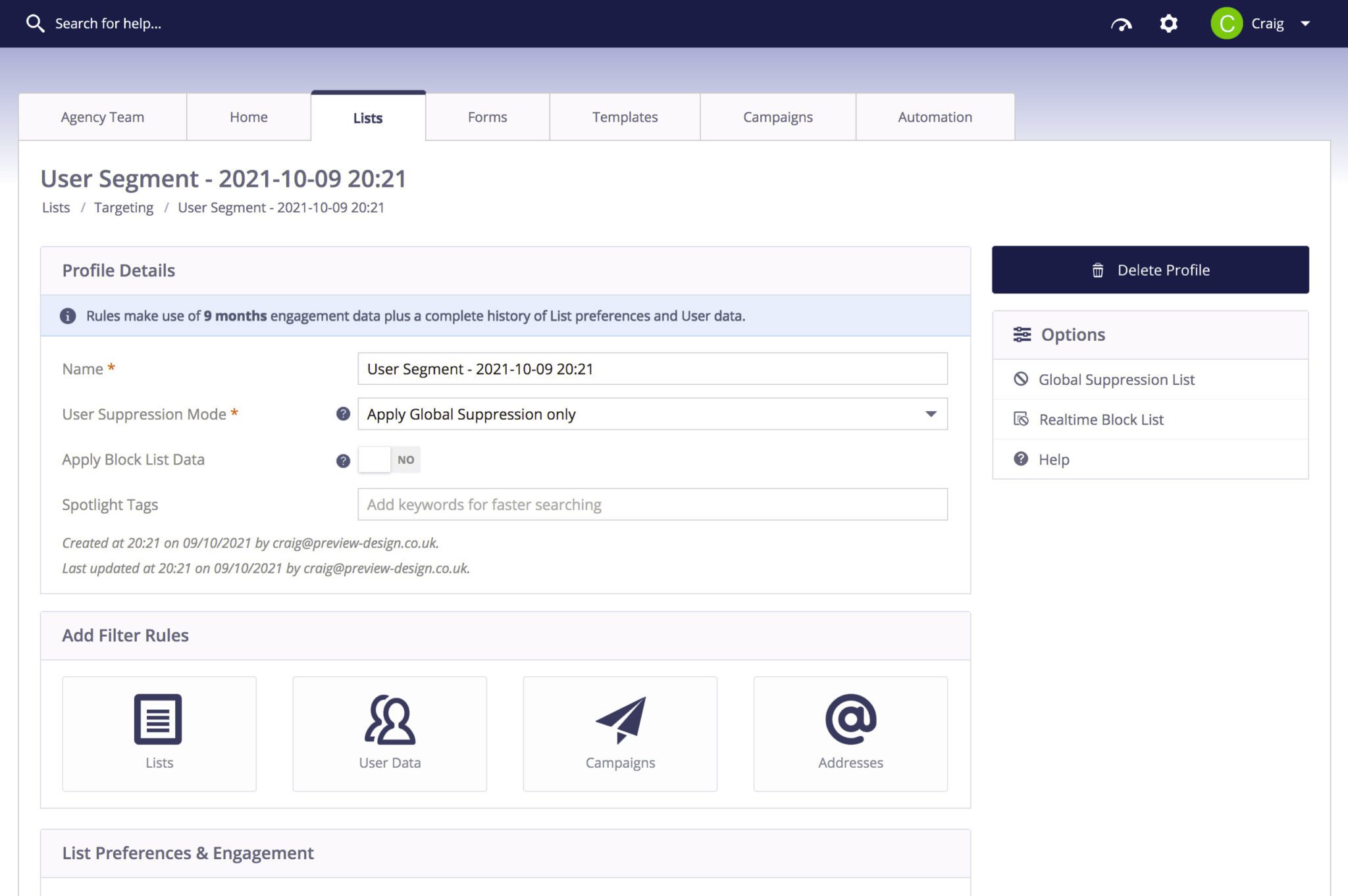 REPORTS
.
Real-time campaign reporting.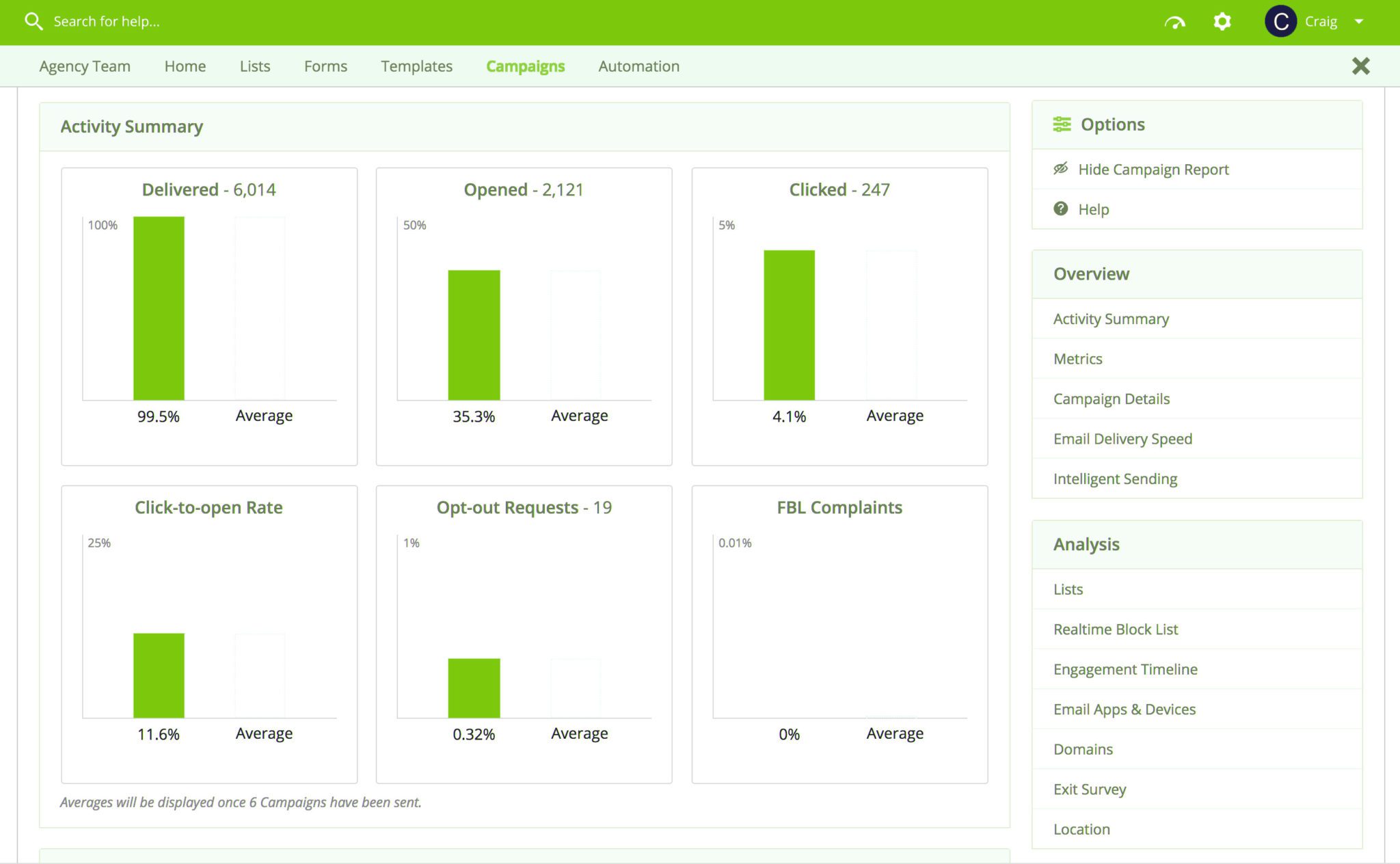 With graphical reports, fully exportable data, automated email updates and personalised reports, you can easily analyse, share and act on the information you get. Here's a glimpse of what you can do: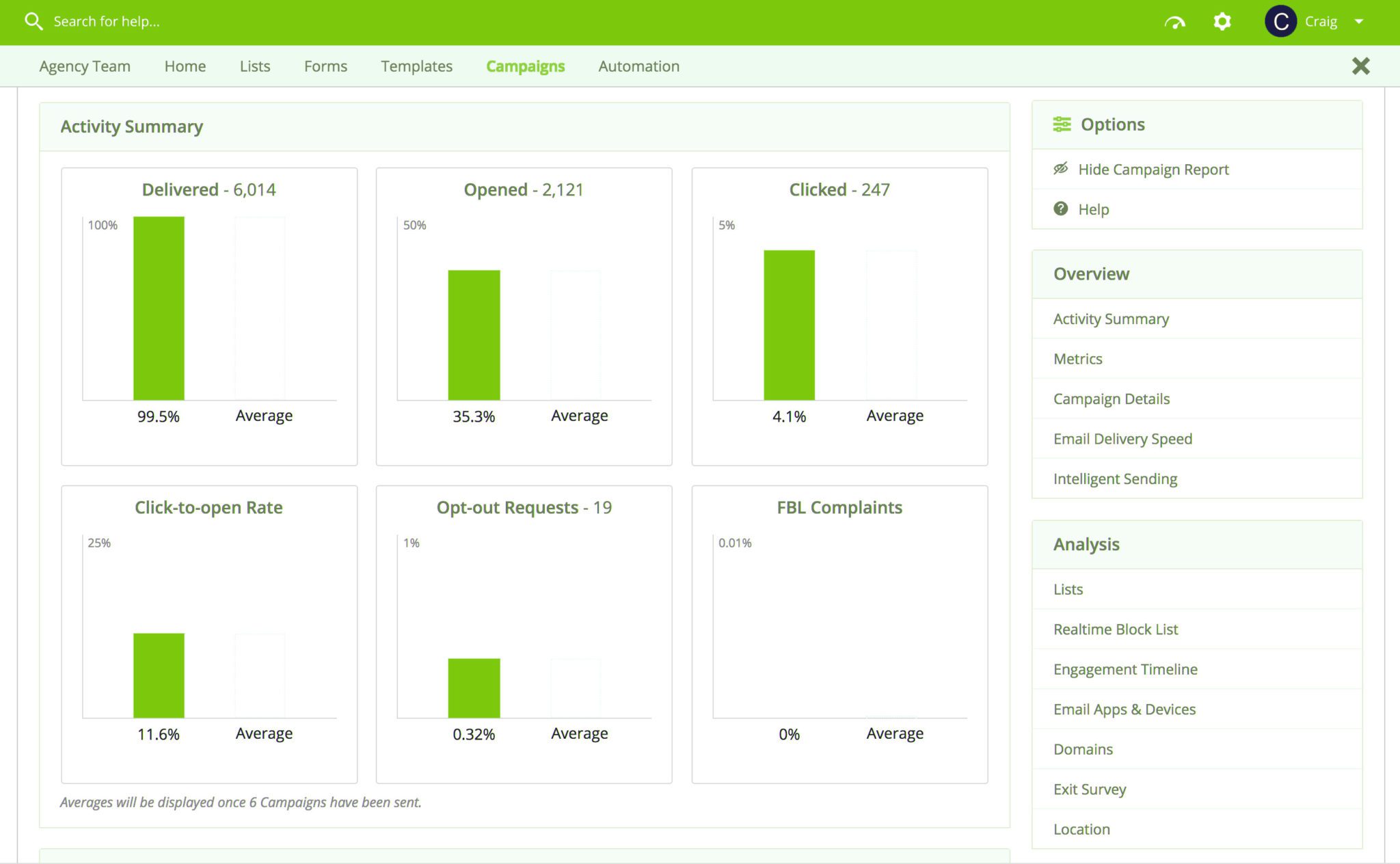 WANT TO KNOW MORE?
Find out how Re:Mail can improve your digital marketing strategy.