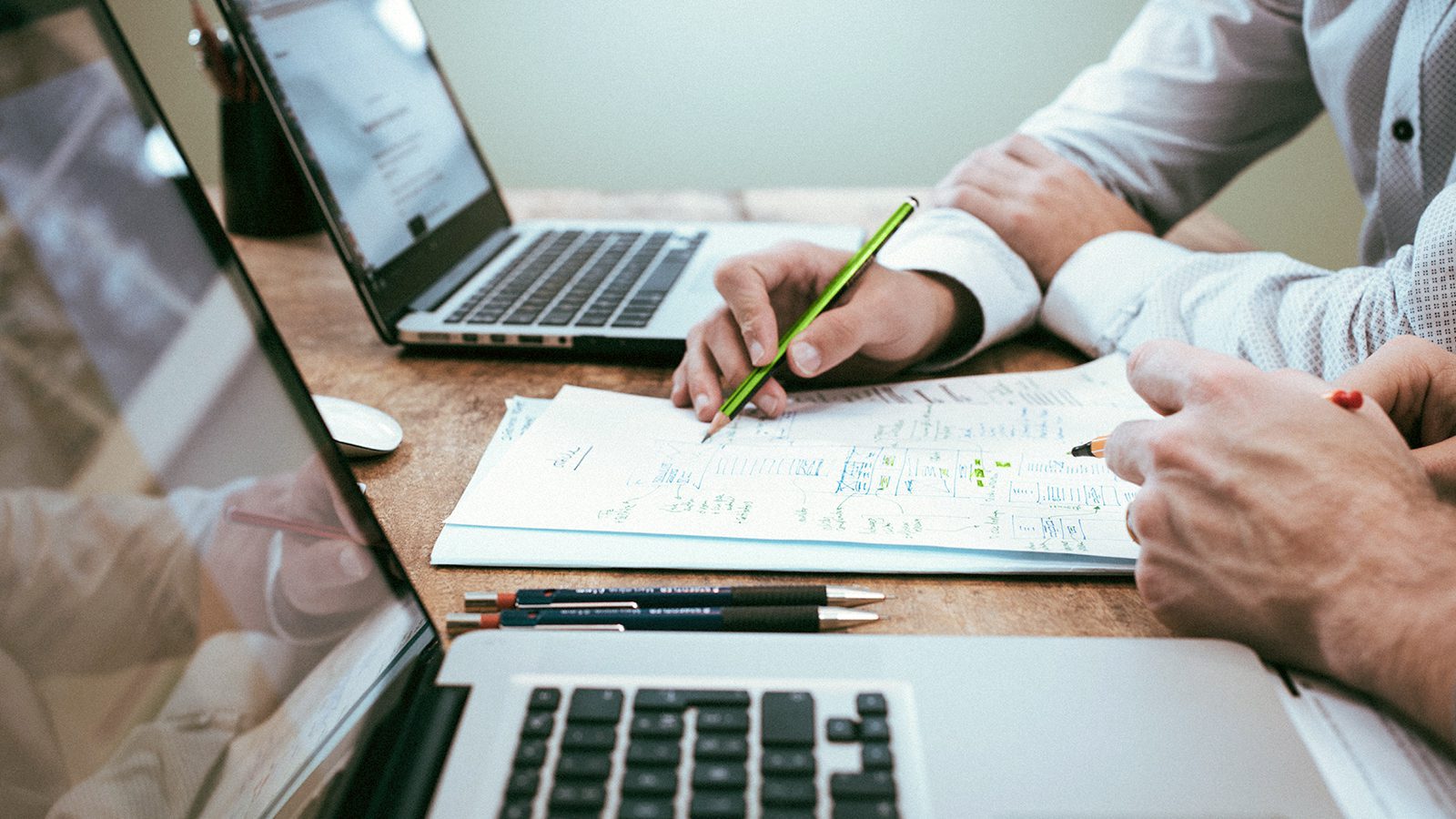 How to Develop Top Content for Your Website
You need a plan
If you're reading this, you already know the marketing value of exceptional content and it's true – content is your money-maker.
Content is your sales pitch, your billboard, brochure, and portfolio all rolled into one.
However, your content needs structure. Otherwise, it becomes like a ship without a captain.
Your content's effectiveness is steered by your developmental approach to reaching your target audience.
Whether you're a blogger, social media strategist or marketing professional you need strong content that's organised by a single content development strategy.
What does an optimised development plan do?
It reaches a broader audience through organic publicity.
It tailors your content for different readers.
It helps generate fresh, competitive content—On deadline!
Helps to establish trust.
Converts visitors into repeat (paying) customers.
In other words, you need well-written, actionable and shareable content that educates readers, spread word-of-mouth business, and solidifies your reputation among those who would be interested in what you have to say.
Quality content proves to customers you're an innovative thought leader and establishes trust. A professional content development strategy will help you edge out the competition and into the forefront of people's minds.
Let's talk through the fundamentals
What is content development?
It's the strategic planning, organisation, and execution behind content creation and distribution.
Think of content "development" as a two-sided coin.
Side one: strategic planning; the engineering side of it, how and when to distribute organised content.
Side two: content creation; writing authoritative and innovative content. The architecture.
First, you develop a plan, and only then do you start developing the writing.
To be successful, you have to master both the organisation and production.
How do you strike the perfect balance?
Invest as much effort planning your content development process as you do producing the content, if not more.
Why is content development so important?
Successful content development requires you to streamline your process. Once you get your production line up and running, your organisation becomes a well-oiled machine.
Well-structured content development models take the guesswork out of creating top-level content. Letting you focus on delivering superior information and generating sales.
Content development also prevents you from missing deadlines. It eliminates procrastination and other distractions that steal time away from crafting killer content.
It's the blueprint you unroll to visualise the structure of your goals, and the strategies to achieve them.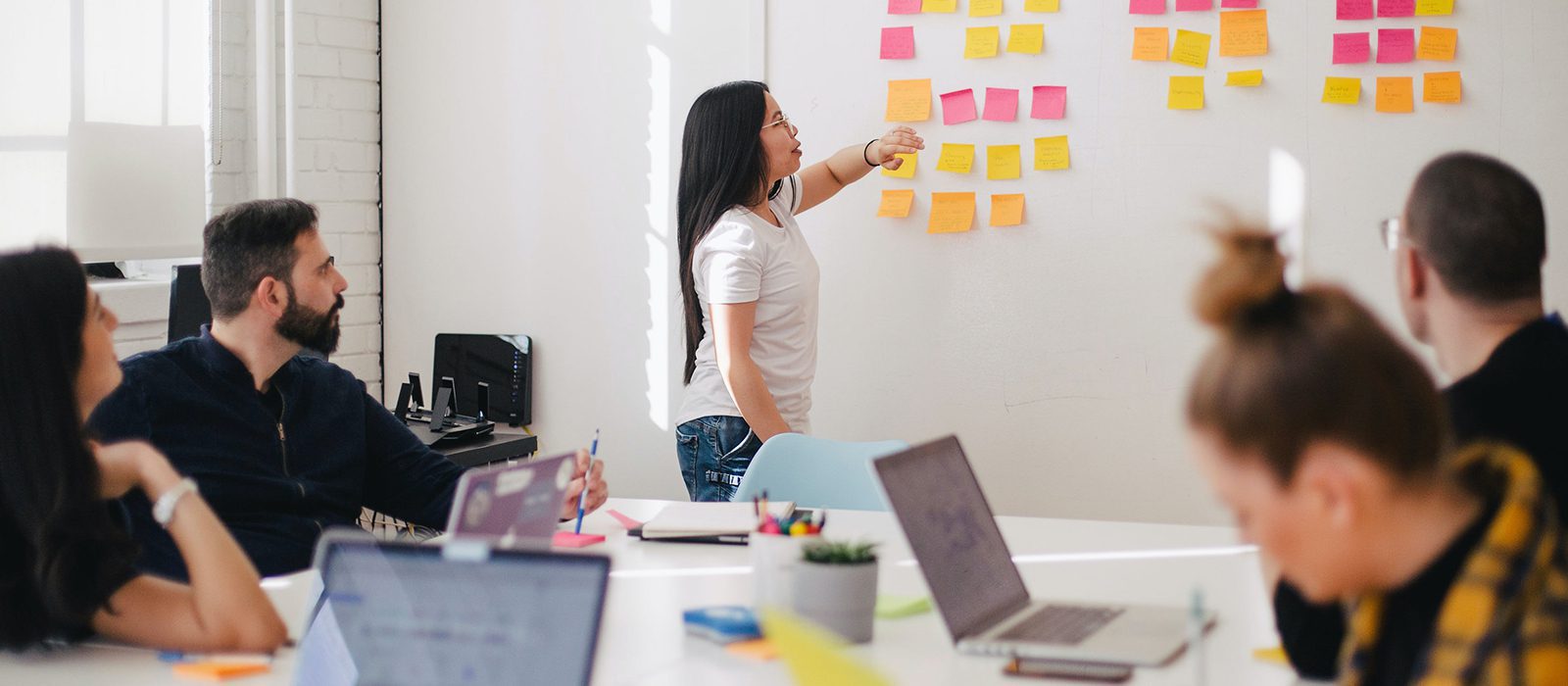 Stages of the Content Development Process
Let's flip on a light and examine that blueprint.
1 – Defining your content goals.
What value does this content add? (education, problem-solving?)
Who are you making the content for? (experts, professionals, hobbyists?)
Where are you posting it? (blog, website, social media, all of the above?)
When are you rolling out this content? (maintaining a content schedule.)
How will your audience find and interact with this content? (channel and platform strategy.)
What makes your content different from your competition? (uniqueness, innovation.)
2 – Learning about your audience.
Research the buying habits and behaviours of your customers.
Pay attention to customers comments and suggestions on social media.
Familiarise yourself with tools like Google Demographics and Interests.
3 – Creating a content calendar.
To optimise your results, you need to map out a schedule of what content to post, how often to post and specific dates of the postings.
This is an excellent planning tool that will give you and your team a centralised source to track content progress over multiple platforms.
It's also a great way to quickly visualise the amount and types of content you're putting out this week/month/year. Without a calendar, you risk duplication or, even worse, creating gaps in essential content.
Calendars also help you plan for milestones, so you make the most of important events and holidays.
Planning quarterly works well, since it can be hard to plan out an entire year at once.
You need to control your workflow, so you're pumping out content quickly – hitting deadlines while raising your game with exponentially better content that keeps visitors hungry for more.
4 – Systematising your writing process for efficiency and performance.
Design templates for blogs, white papers, infographics, video scripts, charts, and graphs.
Design writer guidelines for you and your team. This ensures consistent branding and quality.
Test out content variations. Modulate tone for different audiences.
Collect data on performance. Which content generates the best results?
5 – Studying your competition.
Stay relevant by analysing the top competitors. Borrow their best practices.
Determine what your competitors are lacking. Step in to fill that void.
Solve problems – don't give visitors any reason to bounce into the arms of a competitor.
Become a content genie. Ask your audience for their wish list and start granting.
6 – Maintaining a strong social media presence.
Use a variety of social media channels.
Post often—but not too often.
Make it easy to share your content.
7 – Mastering SEO Optimisation.
Search Engine Optimisation gets to the heart of effective digital marketing.
You need to bone up on the fundamentals of good SEO writing:
Make sure all your web content is indexed.
Be sure to use proper formatting tags (H1, H2, etc.)
Keep individual page URLs short and use dashes to separate words.
Learn to rank for Google. Produce authoritative content and Google will prioritise your content.
Regularly perform keyword research. That means using tools like SEMrush to find the best and most relevant
keywords for your content.
Keep up with changing trends. SEO marketing changes all the time. It pays to stay abreast with industry experts.
8 – Develop Free Content for Visitors.
Educate readers using tangible downloads filled with actionable tips and helpful tools they can use now. Teach them a skill, so they feel empowered and grateful.
Article source –  Ron Sela