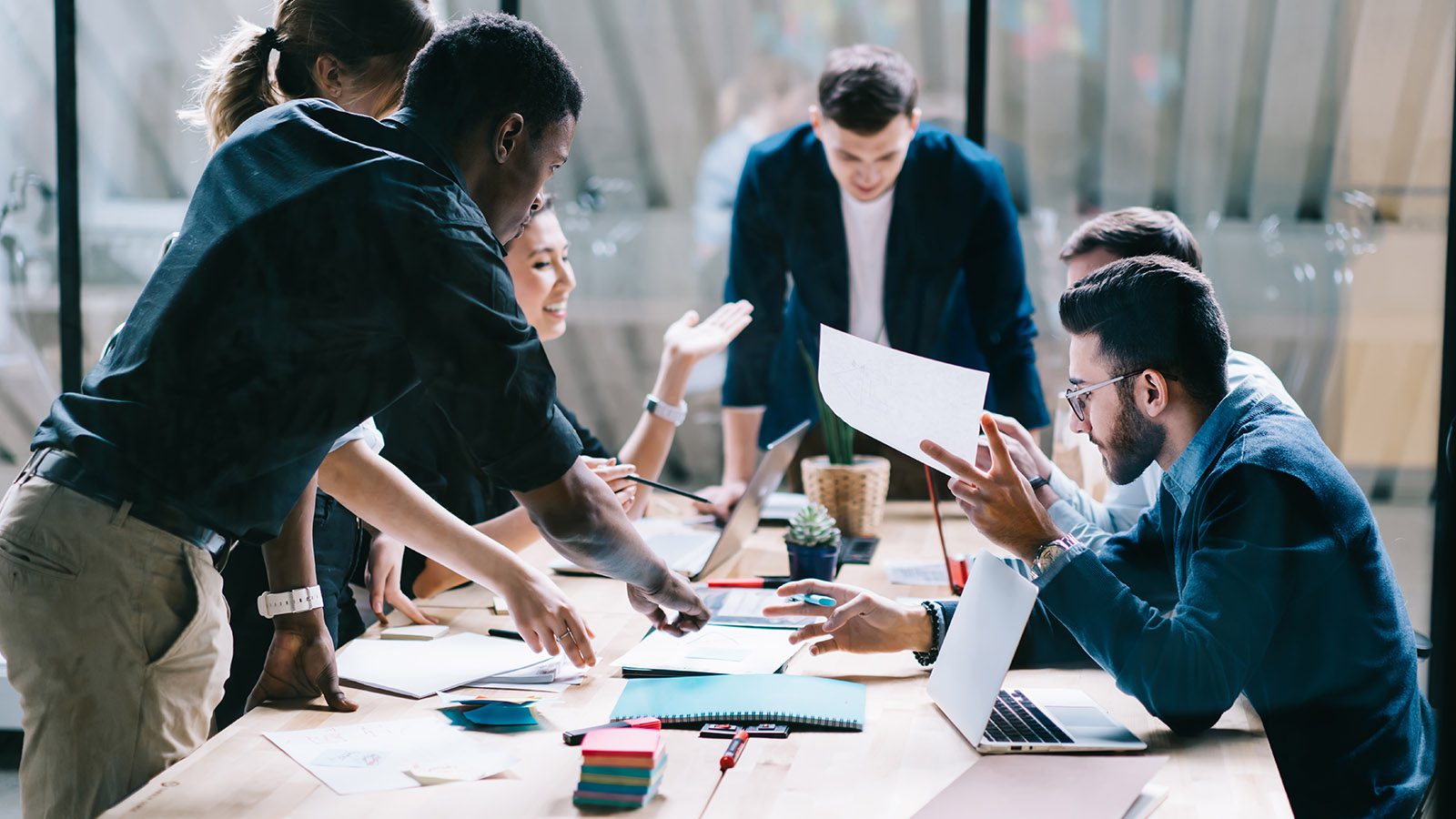 The benefits of a full service agency
Our goal is to make life easier for the clients we work with and that is why we are a full-service agency. This means we can deliver innovative graphic solutions through both on and off-line channels in a variety of strategies. Whilst clients and projects vary, our level of service remains consistently high. Let's look at what we can offer our client base and what we mean by full-service.
What is a full-service agency?
A full-service marketing agency means that marketing and advertising are integrated and can be offered as a complete set of services. This can range from email marketing, social media marketing, SEO, content creation and generally will incorporate full marketing strategy. At Re:View we offer the following services as part of our remit:
Branding
Creative
Digital
Print
Web services
Video
All the services that we provide to our clients overlap and feed into one another which makes our clients lives easier as they are only liaising with one agency. We believe having one point of contacting overseeing all these efforts is critical for flow and consistency.
Where do you start
In our experience the hardest part is understanding what you need to do first. When confronted by so many on and offline channels, it can be hard to know what is most important. Our clients usually know where they need to get to, we just help form the road map that takes them there. Our initial consultation helps us begin this process then make suggestions to support our client's vision and turn this into a cohesive plan with clear analysis and implementation.
Project-based work
Whether it is the development of the website or conceptualisation of a new brand, the Re:View team are adaptable and versatile. We know how important it is to build a relationship at the start of any of our project work and that this initial groundwork and understanding of our clients enables us to understand their needs across all online channels and deliver off-line printing that compliments this. We believe collaboration is how we propel businesses and brands, so we take pride in how we nurture client relationships. We have a passionate team that feeds off the goals and enthusiasm of our clients and ensures that's reflected in what we deliver for them. We know projects need robust time and cost management therefore our communication and updates are clear and timely.
How we deliver
We have many years of experience as a full-service agency and through this have evolved our offerings to simplify our client's decision-making. Therefore, we offer packages that encompass what we feel what we know is needed depending on the stage you are at with your business. Within our fixed packaging offerings, we have three levels that are tailored around the size of your business with realistic monthly fees that encompass the initial work on your website or campaign that we know essential followed by a monthly retainer that includes email marketing, social media, blogging, technical monitoring, and a targeted strategy to move your business forward.
Ready to have one team managing all your marketing for you? Let's talk.