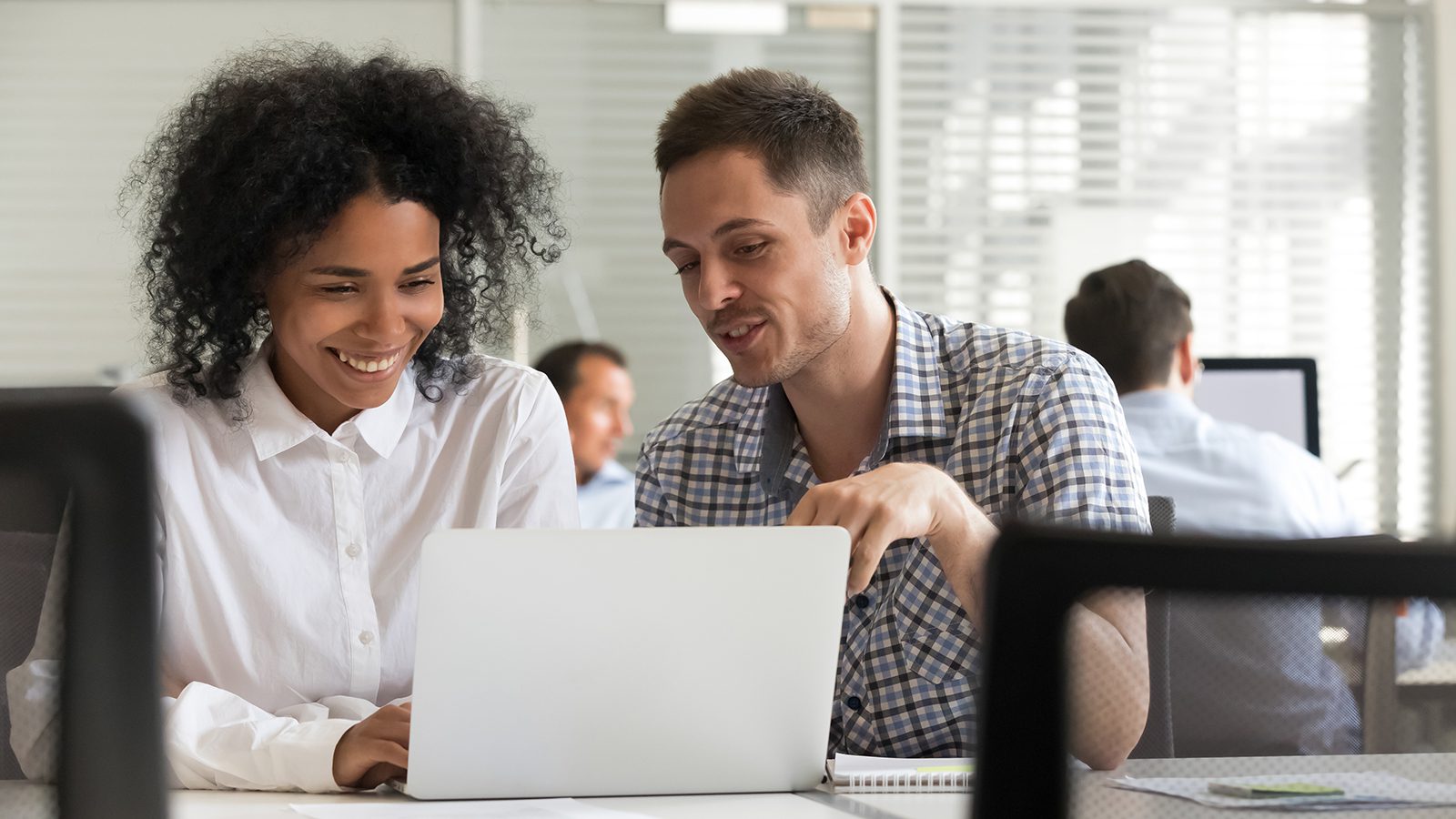 The Value Of Internships
Internships are something of a controversial business topic with most people sitting firmly in one of two camps regarding their merits. While their reputation has been damaged by companies who have abused unpaid positions without any prospects for candidates, the right placements can open the door to many opportunities for postgraduates and individuals hoping to break into new industries.
The value of internships can be defined by both quantifiable and undeterminable elements. Here's why they can form a valuable step on the journey to success.
The Value Of Internships: The Facts
While most people know at least one friend or relative who endured a seemingly pointless placement, the statistics show that internships yield a host of benefits for postgraduates and other applicants. Some of the key findings include but are not limited to:
Furthermore, an estimated 70,000+ people complete internships in the UK each year. The figure would not be so high if they did not produce positive results.
The Value Of Internships: The Rewards
Research shows that internships can lead to full-time employment while there are also suggestions that postgraduates who completed internships will also earn up to 12% more. However, the statistical analysis only tells a small part of the story.
The positions offer a fantastic opportunity to get your foot in the door at a company you want to work at. It gives you three months (or the length of the internship) to prove your worth and showcase what you can offer to the business. Furthermore, the role allows you to shadow experienced professionals in the jobs that you aspire to unlock in the future.
An introduction to working in the industry you love will inevitably lead to heightened self-confidence, especially as you will learn practical tips and advice that simply cannot be gained in the classroom.
Even when internships don't go well, a three-month sacrifice to boost your CV can be seen as a fair trade. Not least because it may let some postgraduates see that their future actually lies in another industry. For most interns, though, the temporary position is a crucial step on the path to landing the dream entry-level role.
Re:View Is Looking For An Intern
Under the right circumstances, the value of internships is simply incredible. Nevertheless, the benefits can only be enjoyed when you find the right opportunity. If you're looking for post-graduate opportunities in the digital marketing landscape, Re:View has the perfect opportunity for you. We are looking for someone to join our creative team while gaining valuable skills and experience and a fair wage.
Get in touch today to learn more about the internship at our Stevenage office.