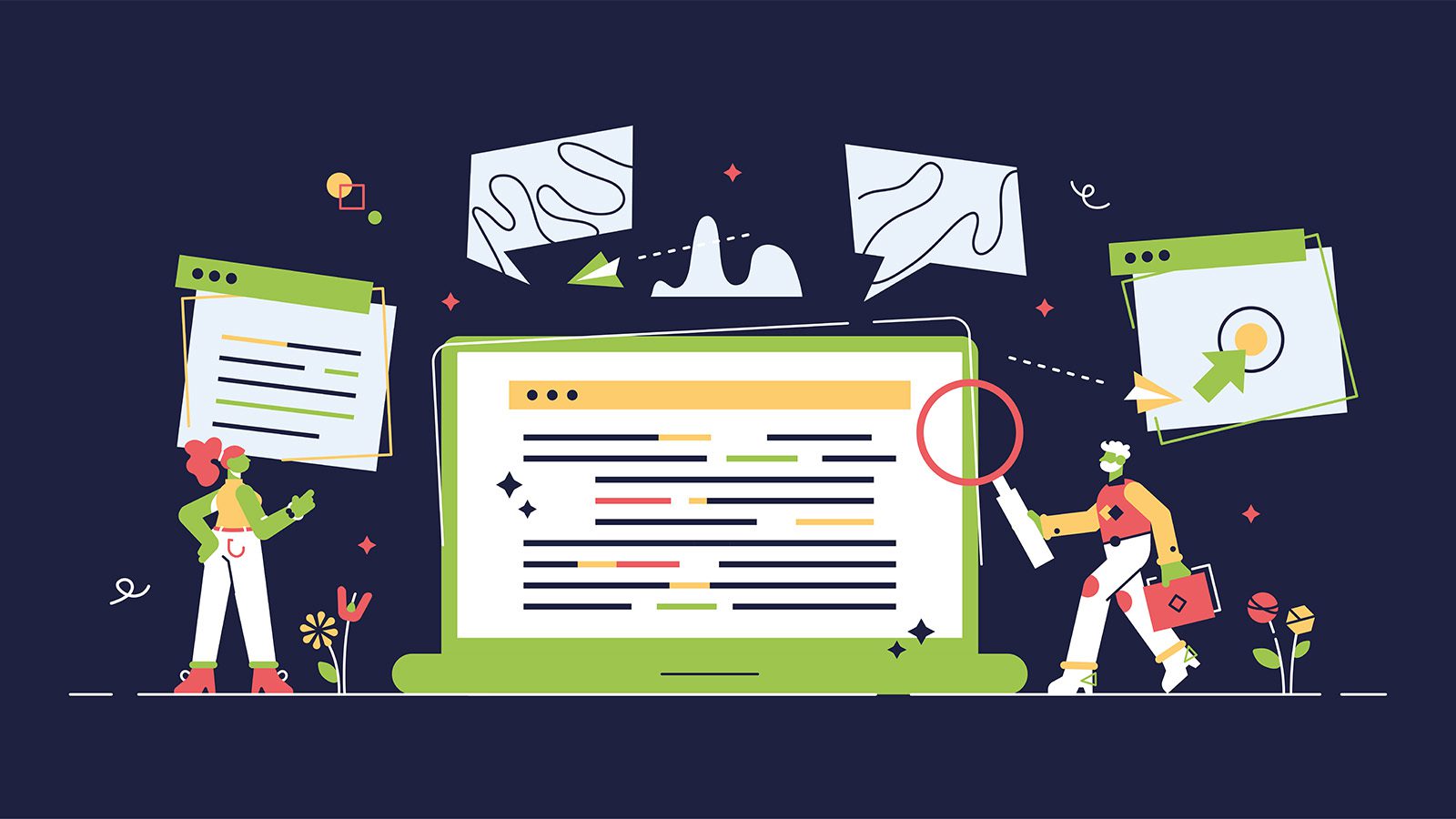 What is Content Marketing?
We hear the word content so frequently now; it sounds like a buzzword that you know you need to do as a business but perhaps are not entirely sure where you should focus your content marketing efforts.
Essentially content marketing is used by a business for several goals:
Increase brand awareness
Expand customer base
Attract attention
Generate leads
An established business understands its customer's needs and how they help. When clients approach us for content marketing, it is usually because they are ready to scale up and grow. They have products and services that answer a need or a pain point for their customer. Content marketing is about how you convey that message effectively, but it can be overwhelming to think about broadcasting that.
Don't be afraid to start talking online before you know what the most effective form of content marketing for your business is.
If you are looking for a magic formula or a golden ticket to creating incredible content, you will end up feeling disappointed. Content marketing is often about showing up consistently, trying different forms of content, seeing what lands, and measuring results.
Most businesses know who they are, and what products and services they offer. When we have casual offline conversations with clients about what they do, they can quickly tell us about the value and results they deliver for their clients. It's our job at Re:View to translate into a brand identity or voice online.
Blogs and articles
When blogs are used as part of a focused content marketing strategy, they can be an incredibly effective form of content marketing. When utilised as a part of an SEO content strategy, they will incorporate keywords in terms that potential buyers are typing into search engines. A blog or article page ranks separately from the main homepage. A buyer could punch search terms into Google or Bing and your blog content could be the answer. When blogs and articles are thoughtful and considered and understand customer needs, then they are a very powerful way to connect to the audience. They can feature as part of your email marketing as well as being shared across your social platforms.
Videography
Unless you've been living under a rock for the last few years, you couldn't fail to have noticed the power of video content for marketing. It is incredibly effective content because often it will include an individual from a business. This allows the audience to connect on an emotional level and see who they're buying from. People buy people and whilst many people are uncomfortable with the video format, even mobile phone footage with rough camera work feels authentic and helps us connect emotionally. We're also inherently lazy, it's far quicker to consume video content than it is to read words.
Social media posts
Businesses and individuals have built entire brands and success through their social media presence. If you can get this type of content marketing right, it can be a powerful path to success. Once again it is about understanding the market need and showing through social media content that your business can meet that need.
At Re:View, we know that successful content marketing is a collaborative process built with our clients to develop a unique strategy. Let us inject our passion and creativity into your content marketing.