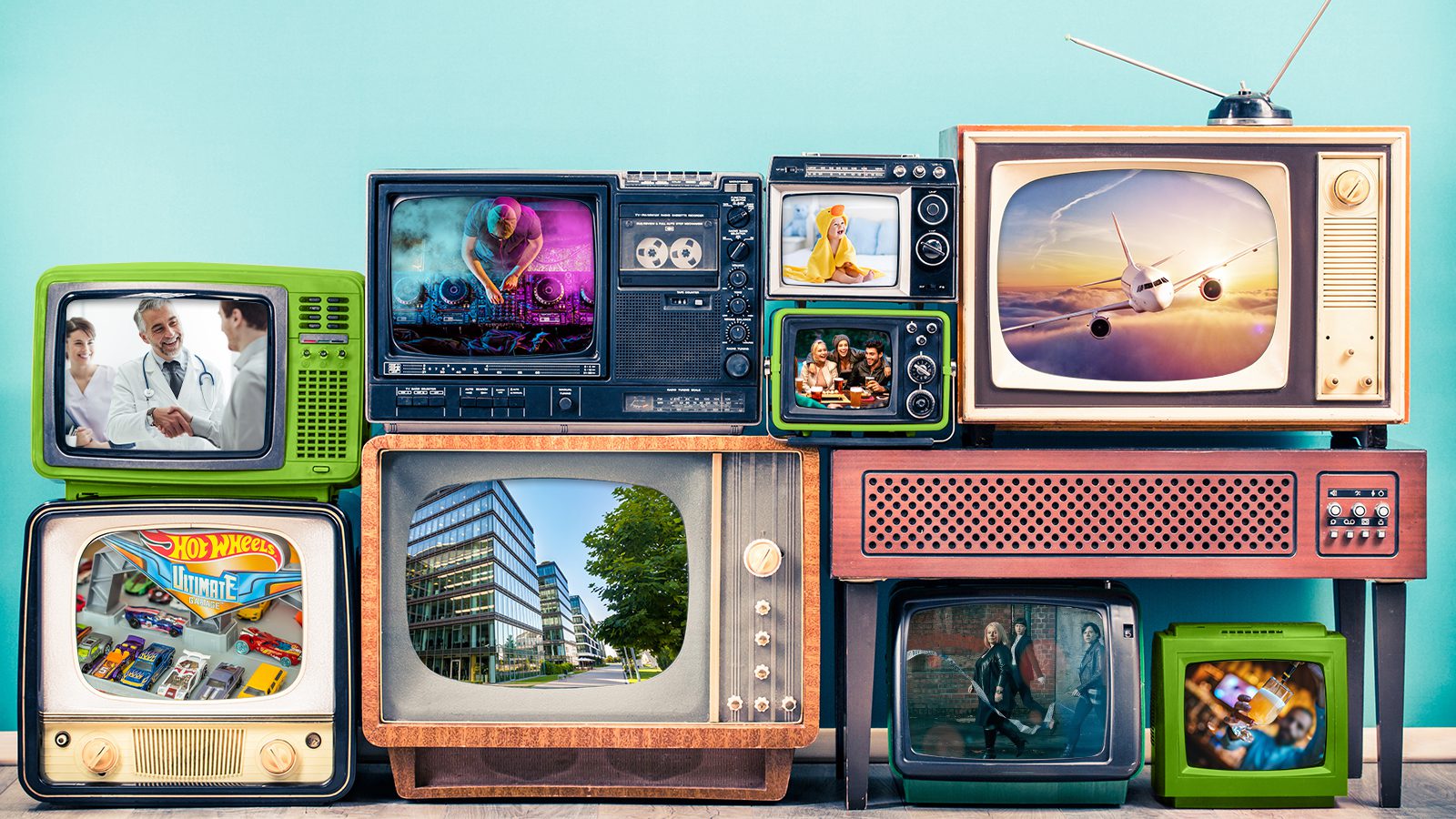 Benefits of a creative studio with cross sector experience
At Re:View, we have been privileged to bring multiple brands to life through our creative solutions. We have provided creative and innovative graphics solutions across all channels including direct mail and online digital media for clients in a range of industries. Our experience in a variety of industry sectors means our clients reap the benefits of an understanding of the market.
The benefits of working with different sectors
It's a common misconception that we need to have worked in a specific area of the market to be able to build an effective creative solution. The ability to deliver innovative and creative design solutions is a niche all its own. What we mean by that is that you don't have to specialise in a sector to be able to produce what a client needs to effectively communicate their brand. What we do is have considerable experience in delivering websites, SEO, email marketing, videography and offline printed marketing that reflects the brand and resonates with its target market.
Our niche or sector of expertise is creative services and we have delivered a range of design and graphic solutions in the following sectors:
Aviation
Television
Toys
Property
In each of those sectors, we have managed to develop individual, tailored solutions for different clients within the same industry. This is because we don't have a one size fits all approach. For example, there is no "template" for the property industry that can be replicated across multiple property businesses.
Nurturing client relationships
There are elements of our work of course that cross over and beneficial experience in a sector that assists us in advising on what might be effective. Regardless of the industry, however, when we first sit down with our clients, we take the time to nurture those client relationships and listen to what they need. Clients may work in the same sector, but their businesses are distinct and individual, and we pride ourselves on being able to listen and collaborate effectively.
That initial relationship building is critical and allows us to deliver what our clients need. The fact that we have worked in a variety of industry sectors gives us a wealth of experience we can apply to every unique proposition. Here are some of the benefits of working in multiple sectors:
Broad knowledge and experience
Ability to utilise different campaign strategies
A whole market understanding
An agile team
Support of studio that is adaptable and resilient
A collaborative process that draws on different market experiences
Benefits of a creative studio with cross-sector experience
In the last few years between Brexit and the global pandemic, every business and market has had to adapt and evolve the way it works. This means customer experience has changed; expectation of service has altered completely in some sectors. This means that the way businesses and brands communicate with their market must shift accordingly. Whatever sector you are working in, you must be able to open a dialogue whether online or offline that connects with your target audience. To facilitate this, it is therefore hugely beneficial to work with a creative studio that has this cross-market knowledge.