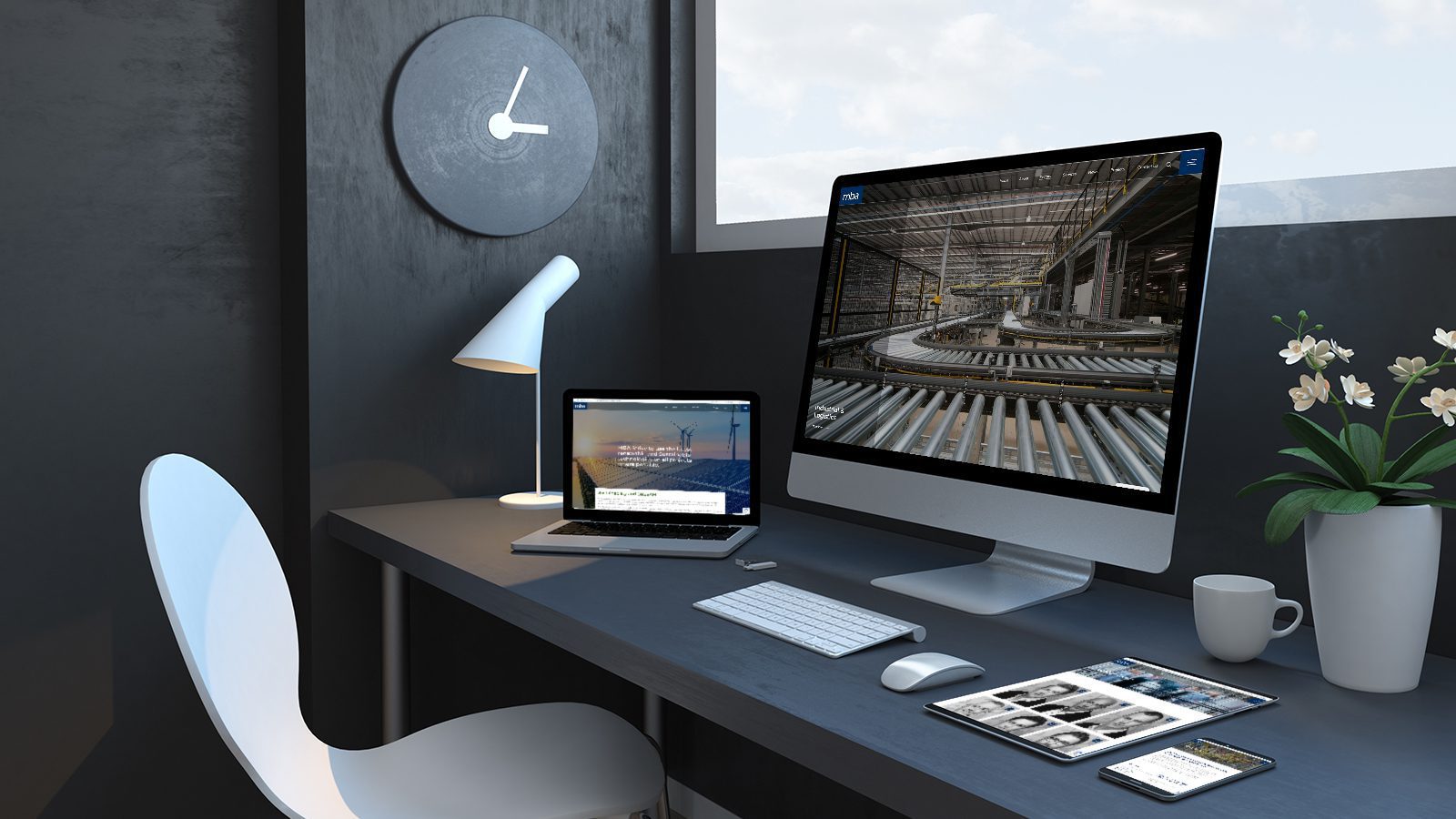 How to choose the right agency for your web design project
Designing a website is not simply about beautiful colours and graphics. It's also not about a logo or branding, a good agency will understand what needs to happen for websites to convert. They should be able to create a design that features a layout and navigation to enable a customer journey so that visitors arrive on this site knowing what they need to do with appropriate calls to action in the right place. So how do you go about finding and choosing an agency?
There are a few areas that you can look at, we will list them out and then dive into some of them in more detail.
Past work. Check out their portfolio of work and visit the websites they have designed. Clients: is there one in a similar industry to you?
Relationships. For web design to be effective, the relationship between agency and client must be strong.
Core services. Do they specialise in a particular area, or can you get everything you need from one agency?
Ideas. The right agency will listen to yours and then present some exciting ideas of their own.
Content. A good designer will create with a CMS in mind as content is critical to the success of the website.
Experience. It is evident that they have worked with multiple sectors at a local and national level.
Cost. Whilst you want a good design agency to be competitive, one that is too cheap is suspicious
Relationships
For a website to be successful and effective, the relationship between agency and client must be strong. At Re:View our biggest source of work is recommendations from current clients or clients that go to a new company and take us with them. This is because we spend time getting to know the people, we produce work for. We know that the more we know about their brand and business, the more effective our web design services will be. Nearly all our clients are repeat business because we invest so much in our relationship with them.
Full-service web agency
There are web agencies that specialise in a particular area but for us, it's about the ease for our clients and that's why we offer web and print design, SEO, content, and support with all marketing. We know that people want to move quickly on campaigns for busy directors or marketing managers, it makes life easier if they are communicating with one agency that can see the whole picture and understand their overarching strategy.
Content is crucial for website rankings
The reason businesses design their websites is not just a reflection of their brand, it's also for lead generation and that is why we create designs with a CMS in mind. The website needs to be a fluid structure that can easily accommodate continual changes to content that reflect the needs of the business. Search engines need to see a flow of content to the website that reflects keywords and changes in sectors. A good web design agency should always design a website with a clear sense of content marketing and SEO strategies.
A client-centred approach with a professional, experienced team Re:View can help your business.