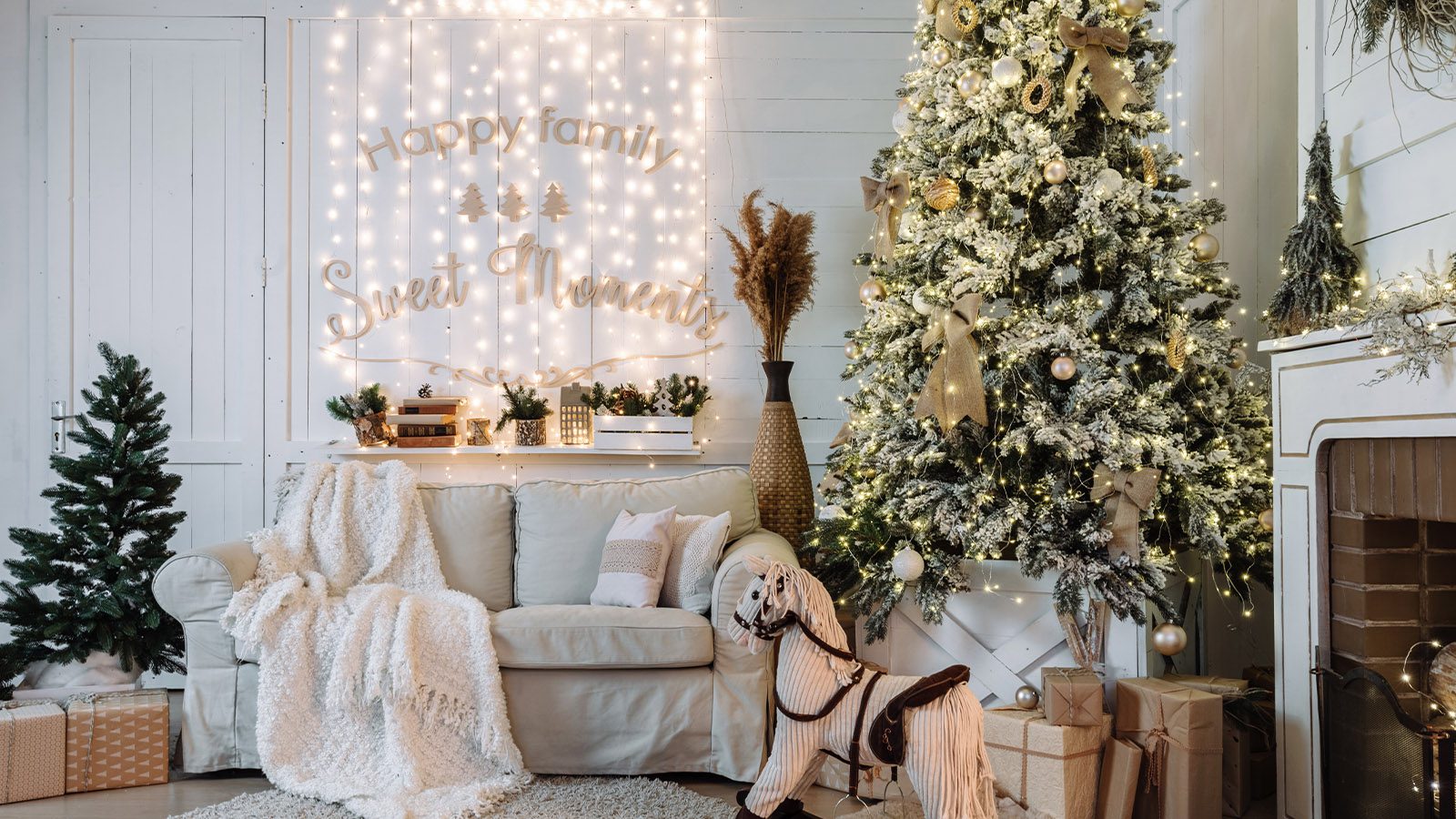 How to Make Your Home Look Bohemian
Those who want their houses to be filled with life, culture, and intriguing stuff for all to see may consider the bohemian style or boho décor. This style embraces imaginative, freewheeling, and unorthodox decor, which contradicts modern perceptions. Bohemian-style rooms frequently share common characteristics and are constantly eclectic, even if no two rooms are identical.
Boho draws inspiration from unusual individuals, including actors, writers, and frequent travellers. The bohemian aesthetic reflects this way of life by fusing elements, hues, and patterns from other cultures. The bohemian design may be for you if you're looking for a look that you can genuinely call your own.
Colours for Bohemian Designs
Bohemian décor has no set guidelines, however warm earth tones, metallics, and jewel colours are frequently used. What distinguishes this look is the way that colours are combined and layered. Consider using rich browns, greens, and greys as your primary colours, and then accessorise with electric blue, orange, and purple.
Be bold, employ styles that might not often go together, and feel free to mix patterns and textures. To give the room a sense of joy and exoticism, use colourful fabrics and designs from all over the world, such as ikat from Cambodia or suzani from central Asia. Try hanging tapestries and area rugs alongside your photos and artwork on the walls, and layer throws on top of the furniture. If all of this sounds a bit overwhelming, remember that white may serve as a backdrop for richer tones while saturated colour is essential to the bohemian aesthetic. To intentionally add some visual space to the equation, use white.
Decoration Items
The "more is more" mentality is embraced by Boho design, which is the antithesis of minimal, modern, and sleek. Mixing and matching is crucial when using decorative items in a Boho-styled space. Burlap, sisal, and other organic fundamental materials can be blended with silk and chenille. 
The materials should appear somewhat used—not broken, but also not brand-new and gleaming. Pillows, curtains, and throw rugs all feature macramé, crochet, and fringe to create a warm, international-inspired hangout. Boho design elements such as canopies over beds and living spaces are recognisable.
Boho Furniture
Second-hand and vintage things fit in perfectly to these rooms because they frequently contain furniture that has been accumulated through time. Every piece of furniture needs to be unique and have a backstory. 
Have fun browsing the vintage shops in your area and selecting each item separately. It will blend in well if you adore it.
Your guests will like the bohemian atmosphere created by the comfortable couches and chairs in vibrant hues. Choose comfortable furnishings like daybeds, butterfly chairs, or chaise longues. A relaxed setting for floor seating can be created using throw rugs or oversized floor pillows. Additionally, since a Boho space should encourage guests to "sit and stay a while," furniture with sleek or straight backs won't seem right.
Accessories & Lighting
Ambient, subtle lighting will complete the serene and welcoming atmosphere of your Boho design area. Decorate with lanterns, candles, floor lamps, and table lights rather than overhead lighting. Finding a variety of shapes and styles is simple, thanks to today's global design markets—ideal for the mix-and-match look.
This style strongly emphasises embracing nature, so add some ferns and hanging plants to liven up your space. More plants are better because they add vitality to space and improve air quality. Both peace lilies and philodendrons can tolerate a wide range of temperatures and light conditions. Consider succulents instead, which are ideal for those with less-than-green thumbs and are widely available in a variety of colours and textures. These striking plants require only a sunny location and little watering.
Finally, complete your Boho space with handmade pieces, items from your travels, and treasures from your family. Display your favourite items as accessories because they should reflect who you are as a person: tapestries, old bottles, maps, mismatched dinnerware, etc. 
Also, remember that while bohemian decor is often eclectic, it can still be sophisticated and glitzy, so don't be afraid to experiment with an elaborate chandelier or a large gold-framed mirror. 
There is only one requirement: Everything in the room must reveal something about you.
FAQ
What is boho design or style?
Boho is outlandish and free-spirited, and the fashion and furnishings reflect it by integrating a variety of patterns, textures, woods, colours, and metals into the house.
Which hues are prominent in boho design?
Think of warm, vivid hues mixed in with neutral tones. The bohemian colour scheme works nicely with whites, browns, and tans combined with blues, greens, purples, oranges, reds, and yellows.
Boho-style furniture is what kind?
Butterfly chairs, lounges, hanging chairs, and daybeds are just a few examples of the eclectic, vintage, and blended bohemian style furniture that can be made of materials like rattan or wood. Rich and inviting upholstery. Add wall hangings, pillows, and rugs in vivid colours and patterns for finishing touches.